You are probably wondering what the fuss is all about with Moving Software CRM dispatching systems and most importantly, why an increasing number of moving and storage companies are hell-bent on having this new technology on board.

Well, a computerized dispatching system has a lot to offer and can have a positive impact on both large and small businesses. This software for moving companies uses smart technology tools that can vastly mitigate human oversight so that you are always aware of your team's status while out in the field and the ability to see what's going on.
A moving software dispatching system has been proven to provide scheduling structure, team accountability, as well as providing real-time updates. The right software can also improve communication between field workers and your office team and can make all the difference in cases where the unexpected happens, consequently, not only is your filed team always in the right place but a client's cargo is delivered in a timely manner.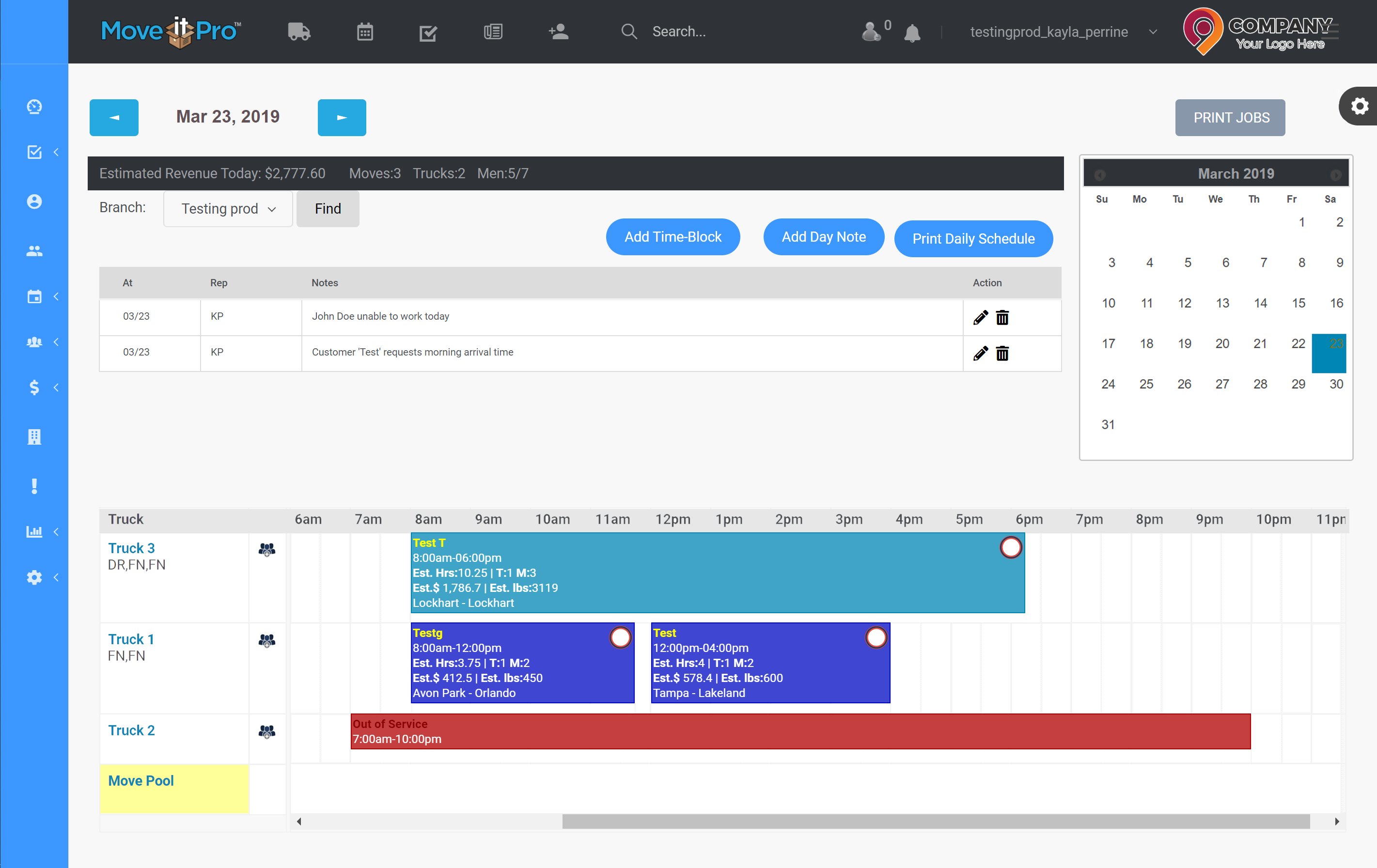 With a single click of the mouse, you not only can send automatic notifications to your clients, but the up-to-date-dashboard also enables your management team to quickly identify and assess various moving requests, hence, assist field workers in planning their jobs and dispersing of trucks efficiently.
The latest moving company software dispatch system has been designed to grow alongside your workforce and client base, thanks to advanced scheduling options. It can also be scaled and customized according to your firm's needs, consequently, enable your moving business to meet certain unique requirements such as reporting to workflow and managing critical tasks like scheduling duties or shifts, etc. What is more important than maintaining a satisfied client base, having a team that works efficiently and responds to any given situation quickly than ever before with the assistance of a cutting-edge dispatch system?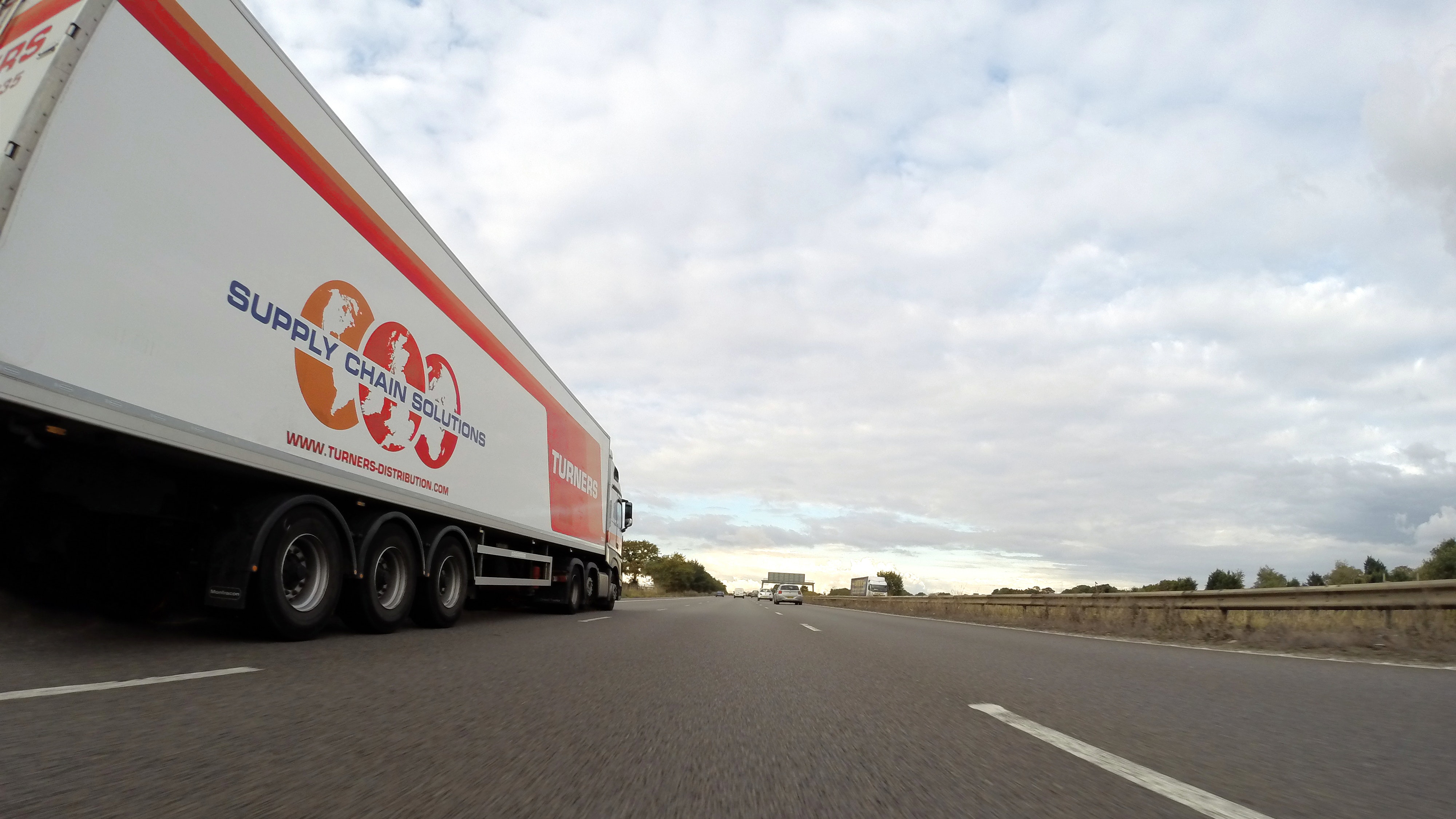 You want to ensure that your business is well-equipped to handle various challenges facing many moving companies today and in order to be considered as a thought leader in your industry and achieve sustainable growth, you need a reliable moving software that automates and streamlines robust dispatch services.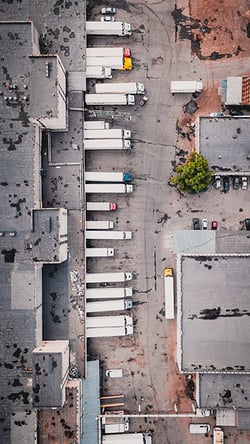 The last thing you want is to spend countless hours planning or mapping out routes, tracking cargo, your team and moving trucks each day. Which is why you need a system that will boost productivity for your entire workforce and to help you achieve this, here are some of the key features you should look out for in a moving software that will provide the most value to your company:
It should mobile-friendly moving software with automated scheduling, storage, and inventory notifications
It should have an intuitive, cloud-based design that offers integrated CRM features like an automated customer portal that has moving tariffs and payment processing all accessible from any desktop or mobile device
It should reduce paperwork and give you complete control of the entire dispatching process
It should provide accurate dispatch and delivery times