Does your business have a single platform where customers are not only free to navigate across multiple moving product and services but a secure place where they can receive and access account-specific information such as view estimates, make moving changes, book jobs, make payments, view invoices, claims, etc.?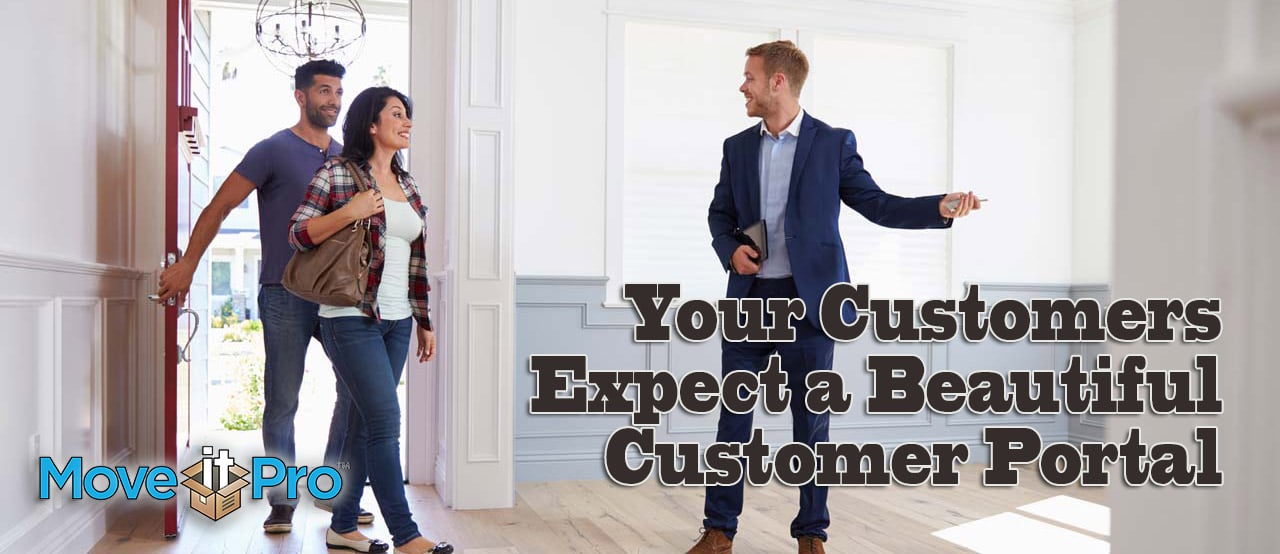 Which is what a well-designed moving company software customer portal is all about. In addition to enhancing business to customer (B2C) relationships by providing complete 24/7 access to up-to-date information, it also enables customers to find various information including a moving company's products and services online without necessarily needing to call your service center line.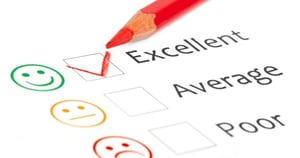 How accessible is your business online? Does your company have a useful user portal or do you still have to resort to redundant management methods like sending endless emails to share relevant information with your customers? Do you still have to make countless phone calls or send text messages when you need to coordinate moving jobs with potential clients?
If your goal is to be a customer-centric company, you need to link a cutting-edge software for moving companies to your customer portal that comes complete with CRM features such as office calendar, moving estimating, customer inventory, including information that is relevant to your target audience, like store shared contacts, emailing and SMS capability, etc.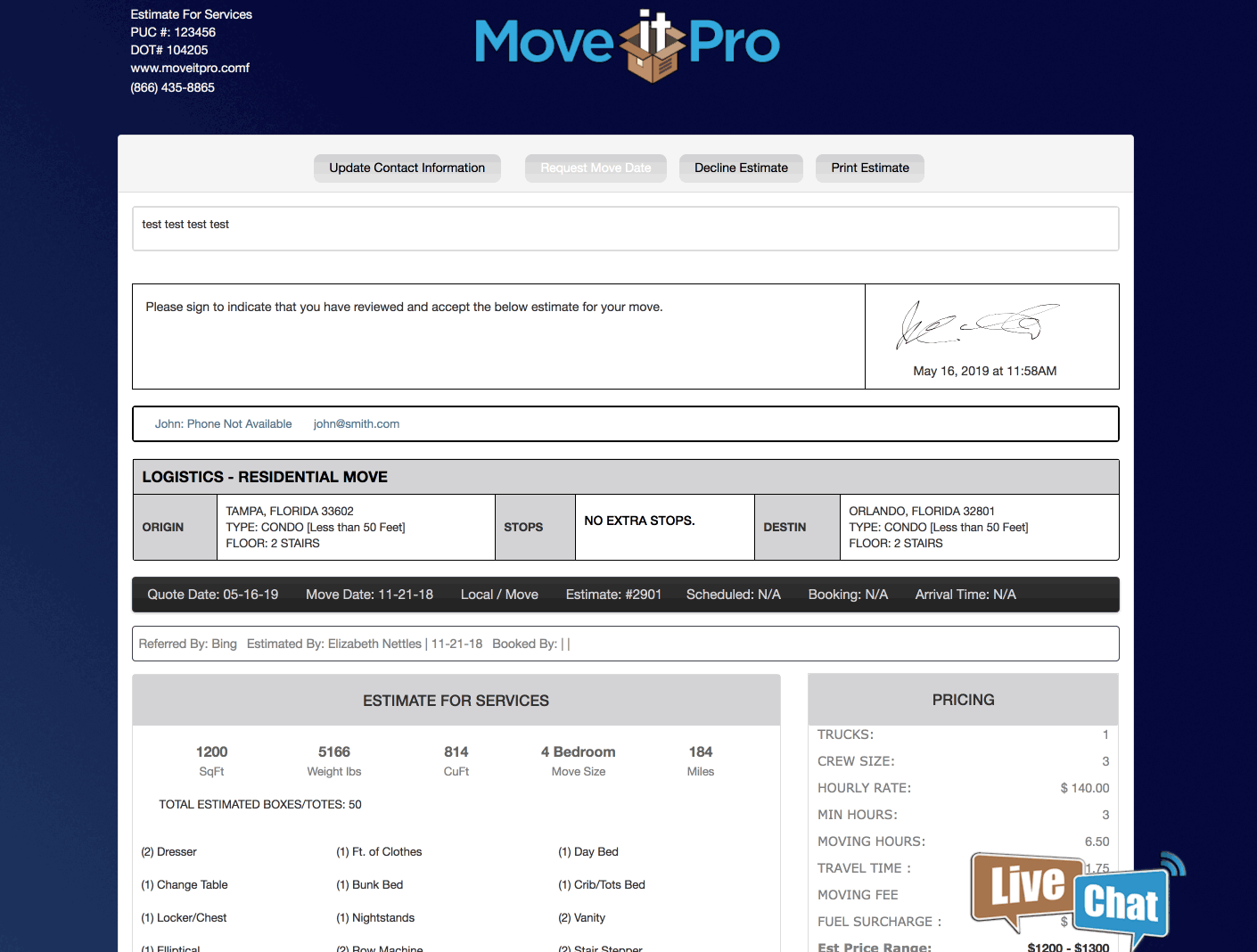 Not all portals are created equal. However, ensure that the interface your customer will use to communicate with your business will not only deliver the best user experience and increase productivity among your employees, but a link to these portals can also be sent via email and SMS to your customers with encrypted connections so that they don't need to log in.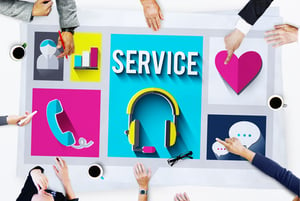 Sooner or later, you no longer will need to use dated communication systems such as toll-free phone services, fax, chats, etc. once you have a unified customer portal that will centralize all functions supported by one platform with an intuitive design that offers a single point access to everything your customers need. Key points to consider include:
A fast and user-friendly portal
A unified communication portal that provides a one-point access to your company's calendar, products, services, etc
The web-based customer portal should work on devices such as smartphones, laptops, tablets, iPad, desktop computers, etc
From an operations perspective, the moving company software dashboard should make sales, scheduling, and dispatching, storage, as well as estimating jobs much more manageable and efficient
It should offer a central, fast and straightforward user-centric tech that both employees and customers find helpful such as notification pop-ups, as well as information on international, regional and local moves, claims management, billing and invoicing,
An efficient moving software customer portal should have an active contact support for each service within your company and also contain within it access to how-to videos, customer support, and training videos too.
A moving company software should allow the addition of new features at no cost to the user