How to Get More Online Reviews for Your Moving Company
Did you know that you can get more online reviews for your moving company in 10 simple steps? I thought you should know. The secret behind the great breakthrough in today's moving and removal companies is the use of the best moving software that automates all your business activities and offer real-time response to your esteemed customers.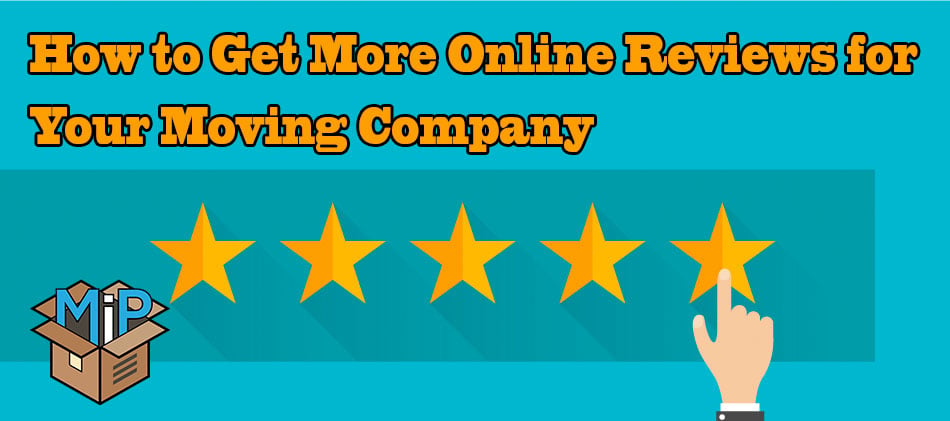 Getting more online reviews for your moving company has never been this easy. If you want to experience traffic in your website and get more conversions, customer online reviews are very essential. You don't have to be an I.T. guru to do this. MoveitPro is your all time fully web based, online software dedicated to manage the operations of a moving company.
Why Mover Software Is A Must-Have Thing For Your Company
We are living in the digital space and everyone has embraced the use of information systems to communicate anytime, anywhere. When you offer moving or storage services to your customers, business doesn't end here. You need to care about their experiences and offer them a platform to give their reviews and rate your business.
As your business grows, it can be very challenging to literally respond to the countless emails and sms messages that pops up after the move. And because you want build trust and make your customers feel valued, offering prompt response is absolutely significant. Moving software by MoveitPro makes your dreams a reality.
Why MoveitPro Software For Movers?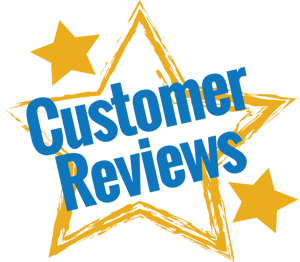 It makes all the difference when you choose to work with a company with a vast experience in the industry. When it comes to designing software for movers, MoveitPro has got all what it takes to deliver a package that takes your business to the next level. With many years of experience as a moving company, they know the challenges faced by companies while striving to deliver quality services in the digital world.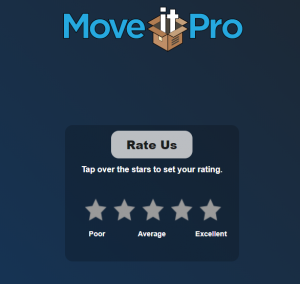 If you are intentional about growing your business to higher heights, you must do things the smart way. Use CRM that automates emails and SMS messages to you customers after the move. The mover software directs customer ratings and automatically categorizes the ranking as per your requirements. If a customer rates you 1-3 stars they get forwarded to a form to fill out the issues. If they select 4-5 stars it automatically sends them to Google and yelp to post the reviews.
With the ongoing stiff competition in the moving industry, try to offer a little more to your customers for sustainable business. Marketing is all about boosting brand awareness to increase sales hence more profits. When you get them visit your web, that's not enough, you need to make as many conversions. To boost their confidence concerning your services and offers, they need to hear testimonials from your previous clients. That's why customer reviews are very essential in every business. Encourage your customer to leave reviews and tell the world their experiences with your business.
To experience a blast in your moving company, make customer reviews obvious in your site. Keep updating the review forum and let your customers know the recent experiences from other clients. It is always important to take the reviews positively and improve on your quality delivery to avoid having the same negative review from different customers. This might me a major blow to potential customers out there.
Why Online Reviews May Be Your Next Big Thing
When customers are looking for the best moving company, they first look at the experiences of your previous customers. If your website has got no reviews, most likely your business won't make more conversions. Online reviews challenge you to improve on your services and make more competent. With the increasing customer database, you need moving software to automate your services. This is high end software designed to send and confirm receipt of customer emails and SMS texts. This software makes work easy for you when you want to send bunch of messages to different clientele. It verifies customer reviews to ensure that you post the most accurate and up to date online reviews.
When the job is done, request your customers to leave a review if they are comfortable, take the best reviews and put them on your website.
A positive review can take your business a long way. It is through such reviews that you make more customers to trust your business. Don't ask your customers to leave a review the day they move. Give them time to settle and relax.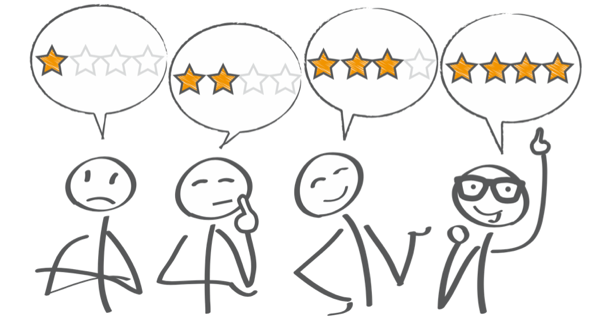 How Do I Grow My Moving Company Online?
It is obvious that competition in the moving industry is stiff and only the smart movers will make it to the top. People are looking for professional movers with a good reputation and excellent service delivery. The current generation wants to shop around while at the comfort of their homes or work place. They want to know everything about what your company offers and most of all to go through customer reviews and find out if you are the ideal moving company they need to work with.
As a busy manager, it can be overwhelming to have everything done manually. By the time you are done replying to customer SMS texts, the emails are waiting, phone calls are coming in one after the other and you have a lot to attend to. To become the smart manager, all you need is the best moving software that takes your business a long way.
The Software that covers everything to do with a moving company is to be preferred. It needs to be user-friendly, fast and efficient. This software works for you even when you are away on a vacation or attending business meetings or conferences. As you work on updating your web content, the moving software helps you update customer reviews on the other end.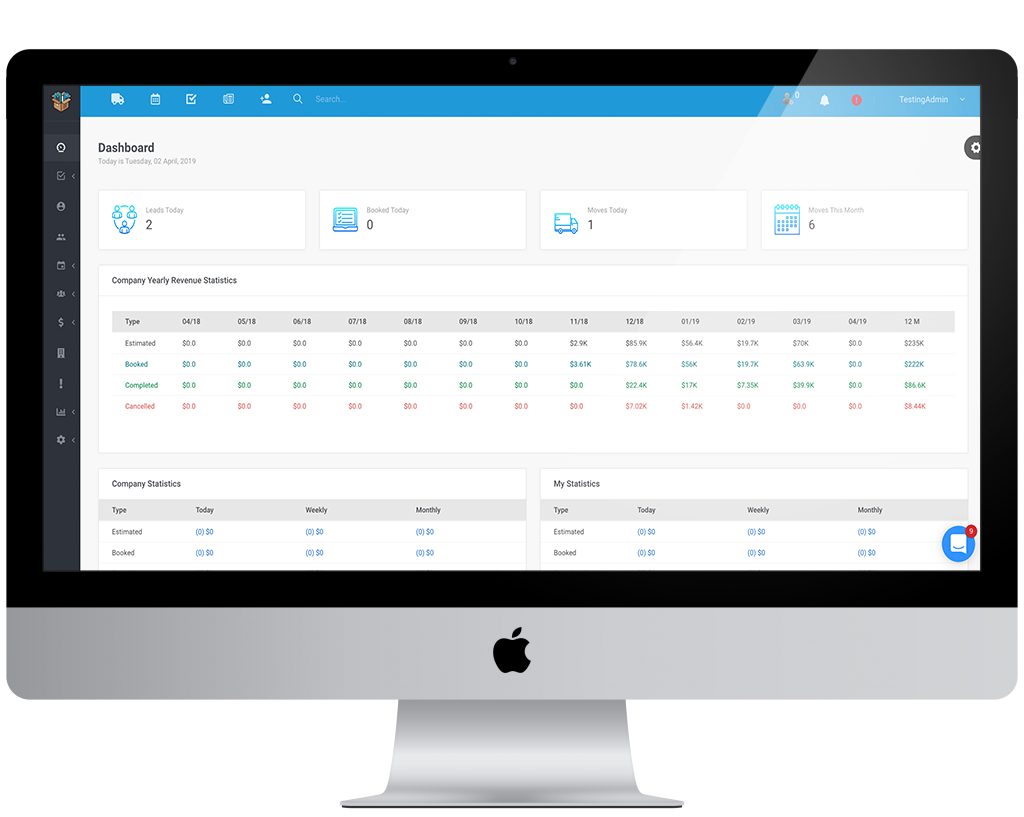 Looking For The Most Ideal Moving Software For Your Company?
Software for movers is quite many and finding the one that works for you can be a real challenge. To make your search simple and get ideal moving software that you need to take your moving company to the next level, get one from those who know the industry better. Make MoveitPro is your ideal partners for the best fully web based online software that automates your moving company operations and save you time, money and make you grow.
Are you ready to get a no obligation demo of MoveitPro Software and find out what your company could be missing to help you grow to the next level?