The answer is a resounding YES, but you are probably reading this because you have tried and tested various
software for moving companies
without much success, haven't you? Granted, there are many self-professed
moving softwares
out there, but you have noticed that most of them do not deliver on their promises in a self-service manner. You can perform just about anything with a well-built
moving company software
that uses several cloud-based computing models that allows you to not only access software, but also the server and storage resources over the Internet.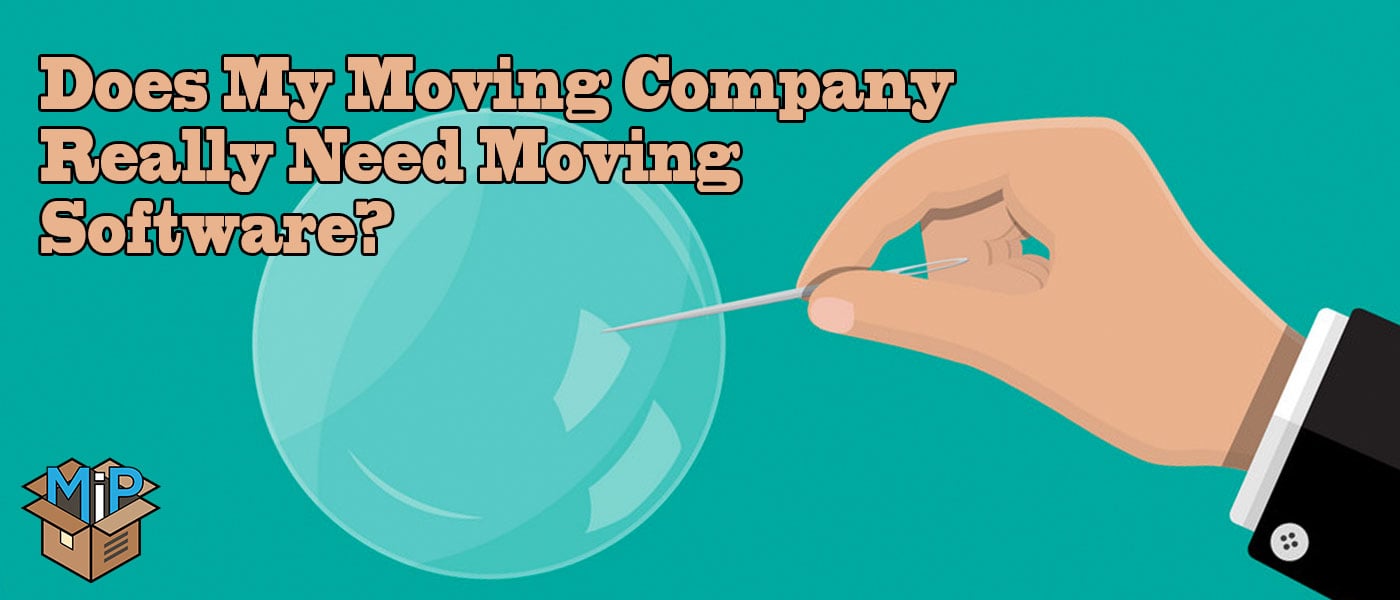 The real horsepower of a moving software is supplied from the cloud, which is what buffers you from the complexities of deploying and managing the computing infrastructure needed to run your moving business effectively. Cloud computing is revolutionizing business processes, which is why it has become an integral part of any growing company. In fact, statistics show that 72% of cloud-focused businesses can achieve up to 6% in economic and operational growth within a short period. Not convinced?
For many customers, the location of their data remains a crucial issue. Cloud-based moving company software supports a vast number of services and allow large moving companies to store all their data, run their applications, outsource tasks, even run essential programs and applications for labor-intensive tasks through safe online data centers.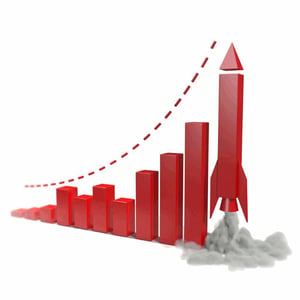 Did you know that you can improve your booking rate, respond faster to leads, improve sales, mitigate human error and admin time, and even increase your company's positive reviews with a moving company software? The right moving software will not only streamline everything from the initial client contact to everything in-between, but it will also help you manage all your future jobs, view monthly revenue, compare marketing lead sources and most importantly, help you gain valuable insights into the health and growth of your business.
You can stay ahead of your competitors and remain relevant in your industry with a moving company software that integrates the latest QuickBooks product that will automate and manage your company's sales, income, expenses, keep track of daily transactions, handle CRM, billing, digital bill of lading, pay bills, generate reports for scheduling, tax filing, and much more.
Would you like a software that makes it easy for customers to contact your moving business? Well, there is a web-based software for moving companies that comes with a secure client-centric portal that not only provides a controlled way for potential clients to reach you online but also allows you to share sensitive documents and other communications with them as well as your team in a timely manner.
A moving company software can be tailored to suit all your business process, for example, for a more targeted approach, you can use the software to send automated emails and SMSs including one-on-one messaging to your customers each time you have valuable info, pictures, or video demos you want to share with them. So yes, your company does need a moving software.