Have you embraced an automation-oriented technology environment or are still using what today may be considered redundant applications to carry out your moving company's review processes? With today's internet-crazed era, you can't afford to merge technology, especially when trying to determine how best to serve your customers. The simple fact is that about 90% of your target audience that uses a wide range of mobile devices and combinations of operating systems.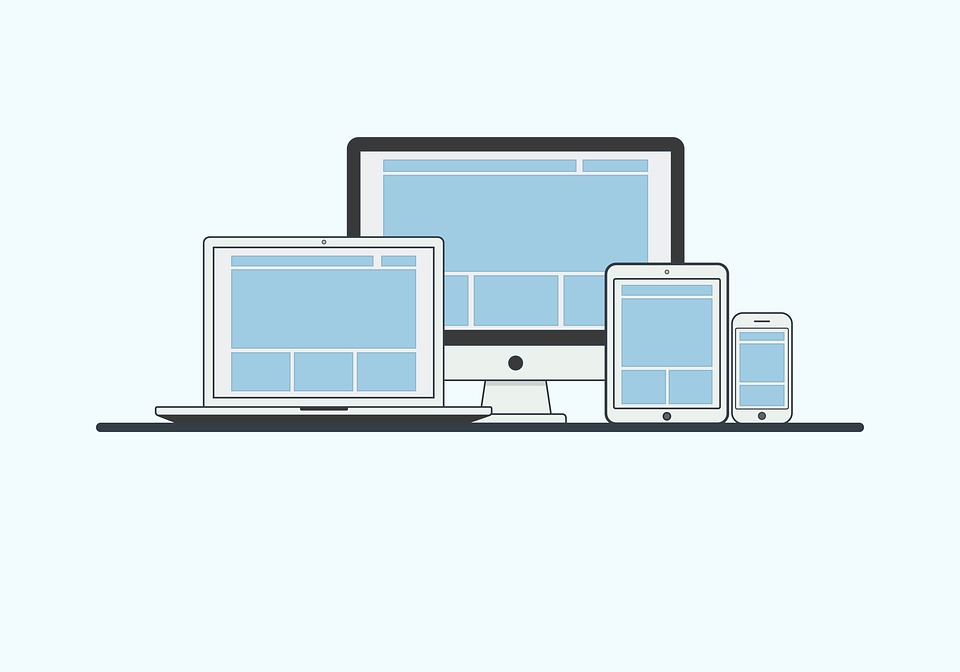 To complicate things further, if you are looking to develop solutions that need to run in the cloud, your services need to include application program interface (API) so that you can integrate various systems of delivery. Business process automation (BPA) is what today, ignites modern application delivery methodologies and using a fully automated moving company software will streamline your review process.
Bear in mind that a successful business review process begins with an evaluation of your current workflow practices done through a thorough analysis of your team, process, and technology. This review helps you to identify key inefficiencies, measure your performance against immediate competitors and determine the most efficient ways that your company can reduce costs. It also shows you how to efficiently share data and information. Most importantly, it allows you to use technology to integrate departmental systems and enable continuous measurement of your company's processes.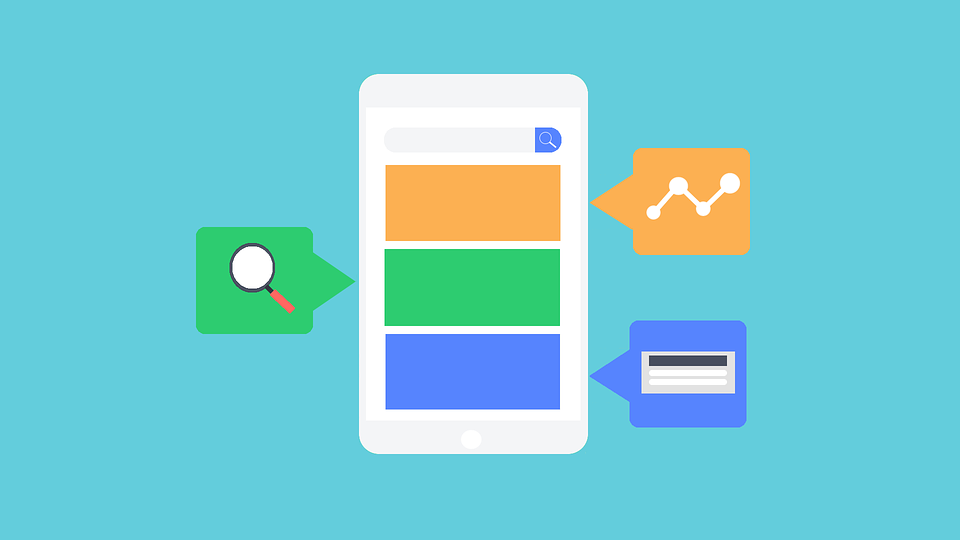 While the concept of software automation isn't new, you will undoubtedly need to allocate adequate resources and treat automation as a critical channel for various business developments that can help you organize all the activities that move your business toward a goal. Did you know that automating your review processes using a moving company software that assimilates all your applications can significantly cut business operating costs by up to 90%? You can also maintain control over various processes, such as customer relationships, moving data analytics, route planning, and scheduling, sales, even handle complicated IT tasks, such as managing system users, troubleshooting network issues and boosting email and SMS marketing services with BPA.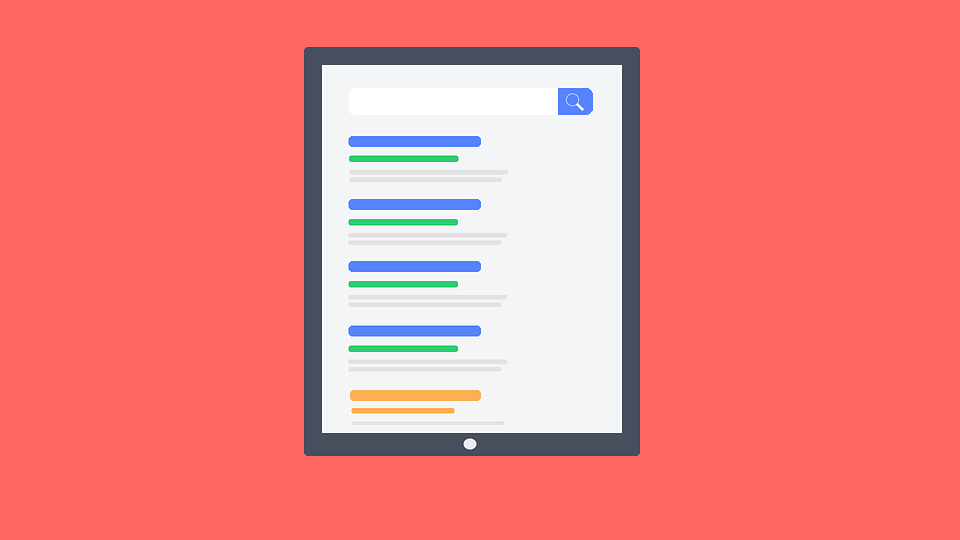 With moving company software, you can easily minimize operational costs and free up your team to perform higher-level tasks. Additionally, it also mitigates human error, centralizes your processes to create real-time transparency, enhances decision-making and human interaction. Sooner or later, you will have a satisfied client-base because you can assist them with lightning efficiency. Imagine having a moving software that addresses a chunk of your human-centric tasks; consequently, minimizes the need for personal interaction or one that offers a centralized platform where you can to store and retrieve all moving-related information?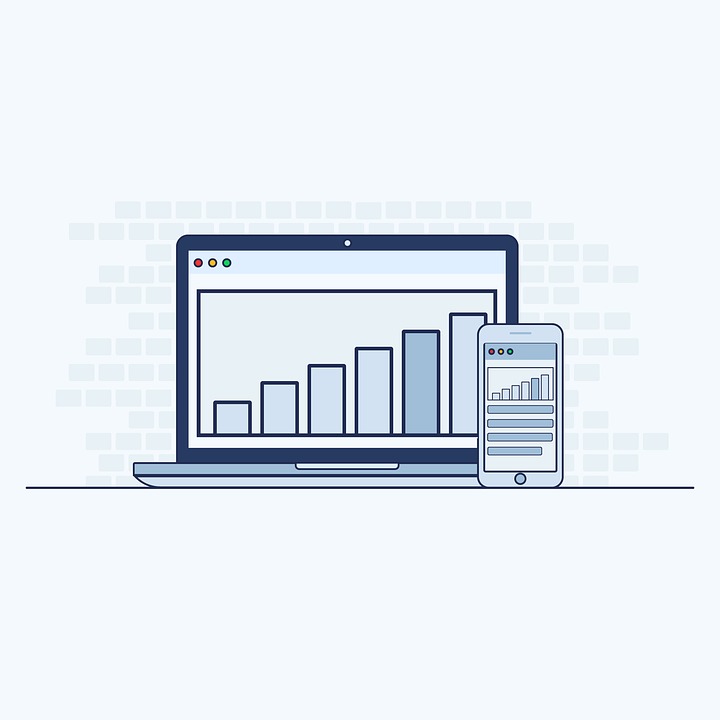 A handful of moving company's IT environments today are either virtual or cloud-based, which to a novice can seem a tad complex, but such entrepreneurs appreciate the ever-changing nature of automated process modeling and workflows. If you are ready to overcome any moving challenges, including client management, storage, scheduling issues, pricing, and more, then you need to automate your review process with the help of software for moving companies.