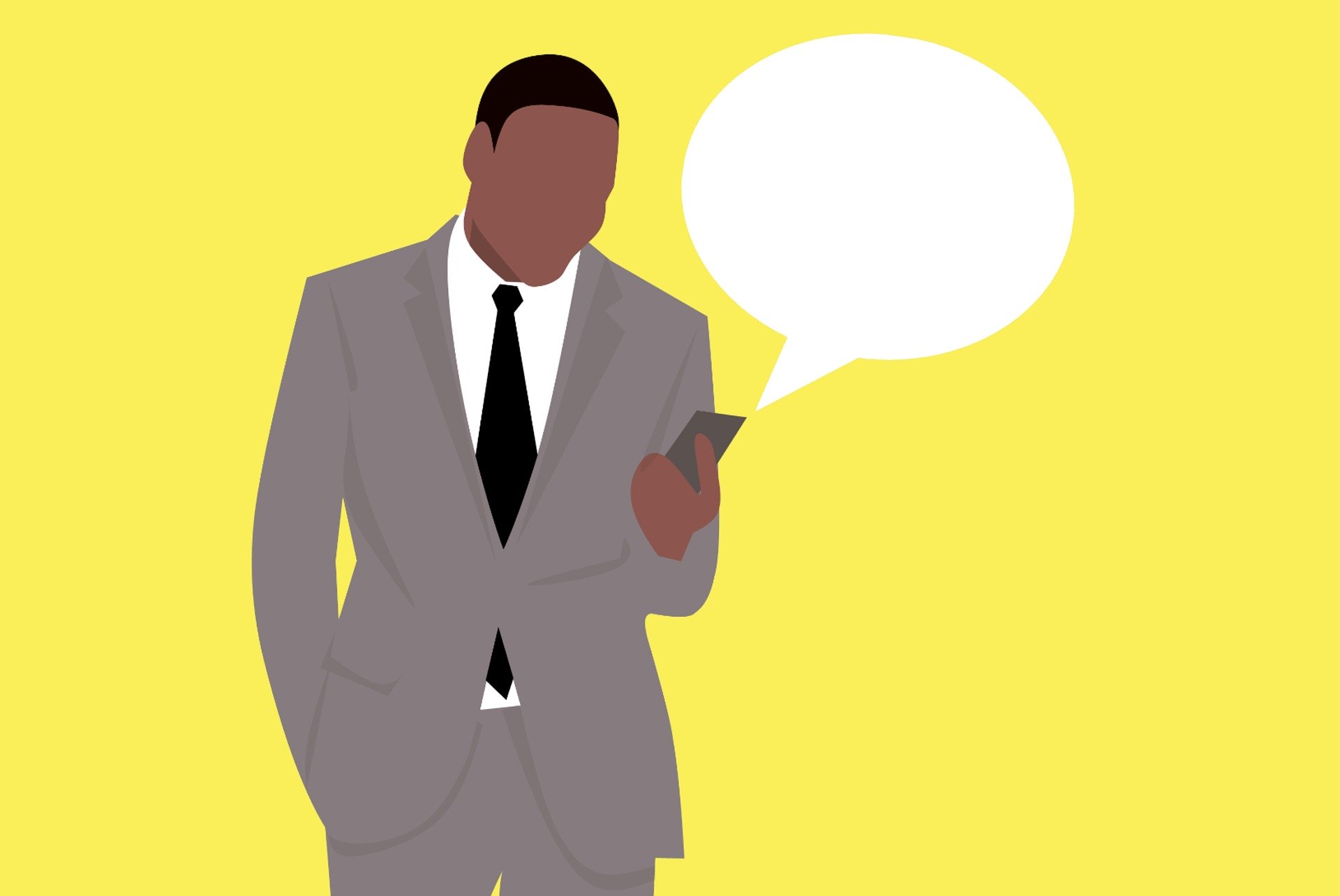 SMS and the World Today
As technology evolves and businesses start stepping into the new age, it's important to utilize every possible component available to you and your business; like SMS.
SMS isn't just for millennials texting their friends to see if they want to go out on the town anymore. SMS is used for so much more. When you make a doctor's appointment, do you get a confirmation text? Or when you order something online, do you get a "Your Item Has Shipped!" or "Your Item Has Been Delivered!" text? I bet you do, and it's because this is the new method. Almost all businesses (not just in the moving business) are taking advantage of the tools that are out there, that can help streamline their workflow.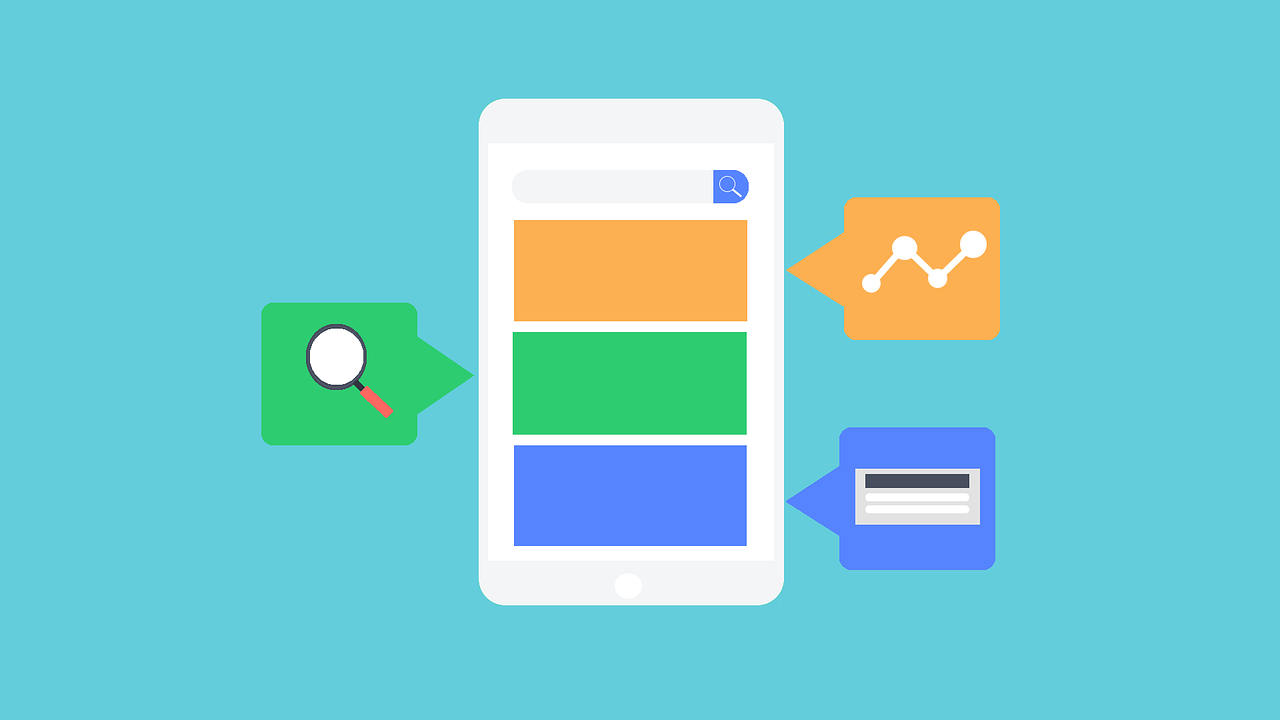 SMS and Your Moving Business
Let's talk about why you should have SMS in your moving business.
We know emails are the tried and true way of communicating with clients for every business. This has been the way since the '60s. Email became heavily used in the late 80s early 90's and at that time it was perfect, everyone had no issue with answering emails. But do you know what the current open rate is for emails for all industries? 21.33%! Can you believe that? This is coming from Mail Chimp studies conducted in 2019, an literallyd… they have found that the average open rate for email is a whopping 21.33%. Can you guess what the open rate for SMS is? 98%.
90% of people read SMS within the first 3 minutes of receiving them. I don't know about you, but I have about 1000 unread emails and ZERO unread text messages. The stats on SMS alone should be a no brainer as to why you should be implementing SMS in your daily workflow with your clients. Can you imagine the amount of back and forth communication you would have with leads that are looking for a mover? Or what about your clients that book with you, how easy it is for them to talk to the company that is moving their possessions from one place to another. They will remember that they had great movers AND movers that were so easy to talk to the next time they need to move.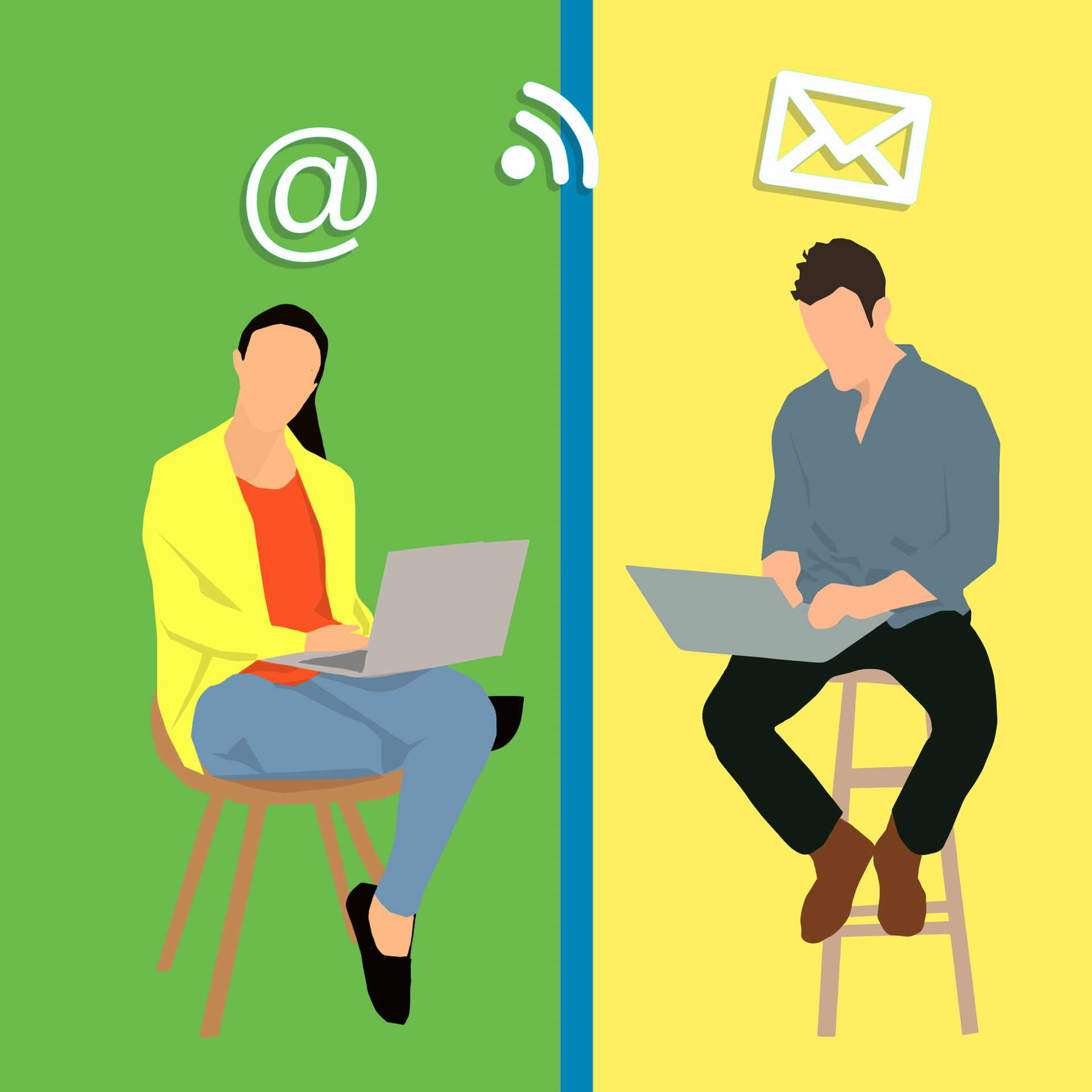 It's easy for emails to get lost in spam or get rejected because, maybe you accidentally typed in the email address wrong, or the server couldn't connect. But with the widespread usage of mobile phones and how popular texting has become, the chances of an SMS getting missed is slim to none. So you KNOW there is a 98% chance that your lead or customer opened and read your SMS.
So many businesses are mobile-friendly nowadays too. It's incredibly important that you stay competitive with your competition. Being able to present your business to your clients as a mobile-friendly company is essential to how the times are changing. Just imagine, you're doing a site visit, walking through your client's home completing their estimate- and you send them an SMS version of their estimate on the spot. Doesn't that sound so efficient and clean? You can bet your competitors are doing that, do you want to be the one that is losing out on that kind of impact with your clientele? Your answer should be NO!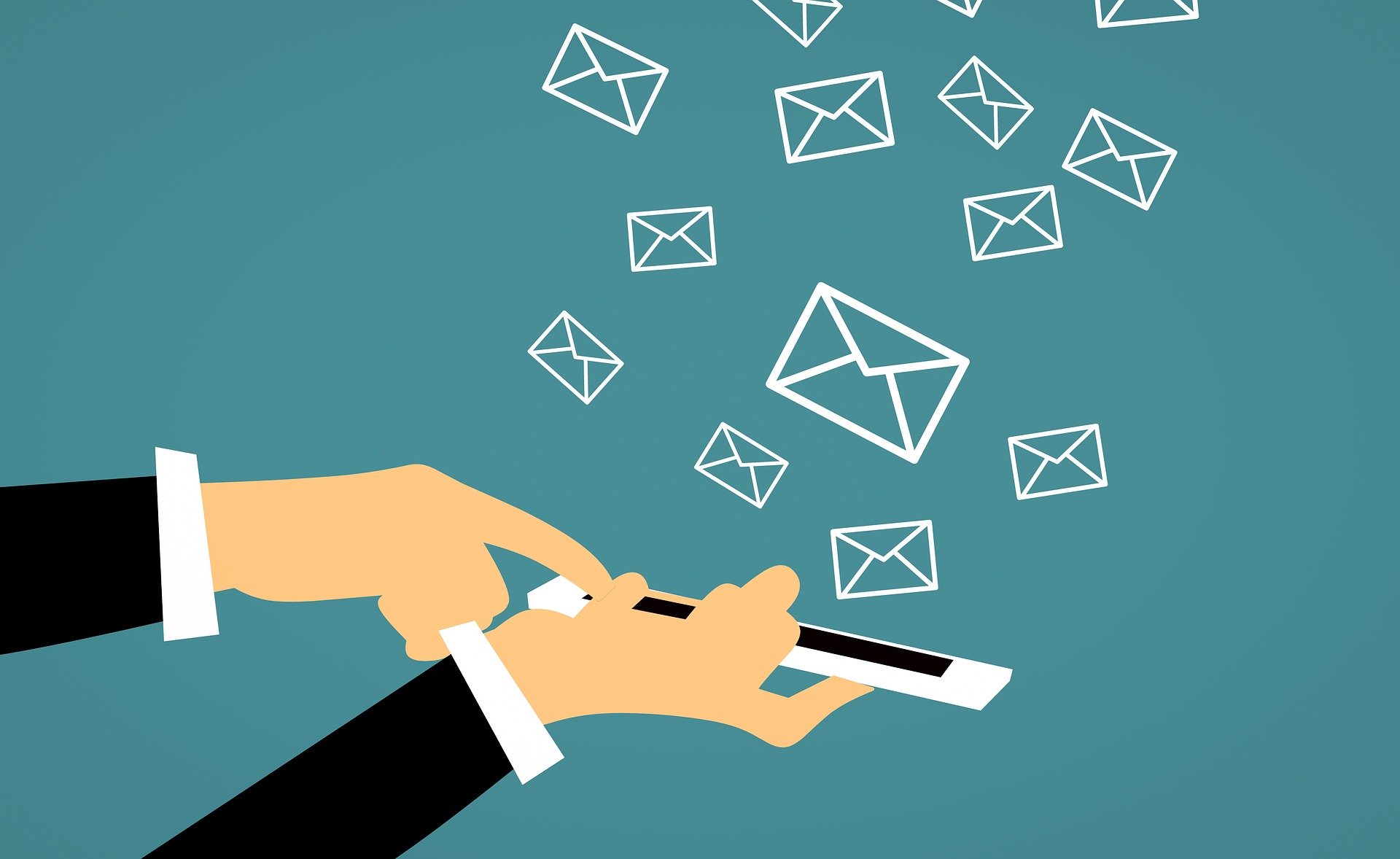 Employees and SMS Scheduling
Let's flip the script a little bit and talk about employees.
There are so many moving companies that are still calling their movers to let them know they need to work the next day. I can't tell you how many business owners I talk to on a daily basis that tell me they need a better way to talk to their guys to tell them they work. Most moving companies have younger guys that prefer text over phone call anyway. How nice would it be for you as the business owner, or dispatcher to alert your guys that they work by just 1 click?
MoveitPro actually, is releasing a feature that when you assign movers to a specific day, they will not only get a text message telling them that they have work, but they can confirm or decline their work via SMS and you can choose from the confirmed list of movers who works on what job. HOW COOL IS THAT?!
To step it up even further, the crew can converse back and forth via text message with photos, questions or anything they would need with the ops department.
What about time and resources with SMS? Don't you think you'll cut down drastically on the amount of time it takes for an employee to send an email to a client versus sending a quick text? Instead of composing a full-on email regarding their move or their estimate, the sales team can just easily send a text message. Or if your software has automated features (like MoveitPro) every detail that is important is already filled into the SMS template and it gets sent out automatically! That way, your sales team can spend more time following up with leads, building rapport with them and winning those prospects over so they choose you as their mover. You just cut down on time so that it can be used more efficiently, and your building rapport with your community. I'd say that's a win-win.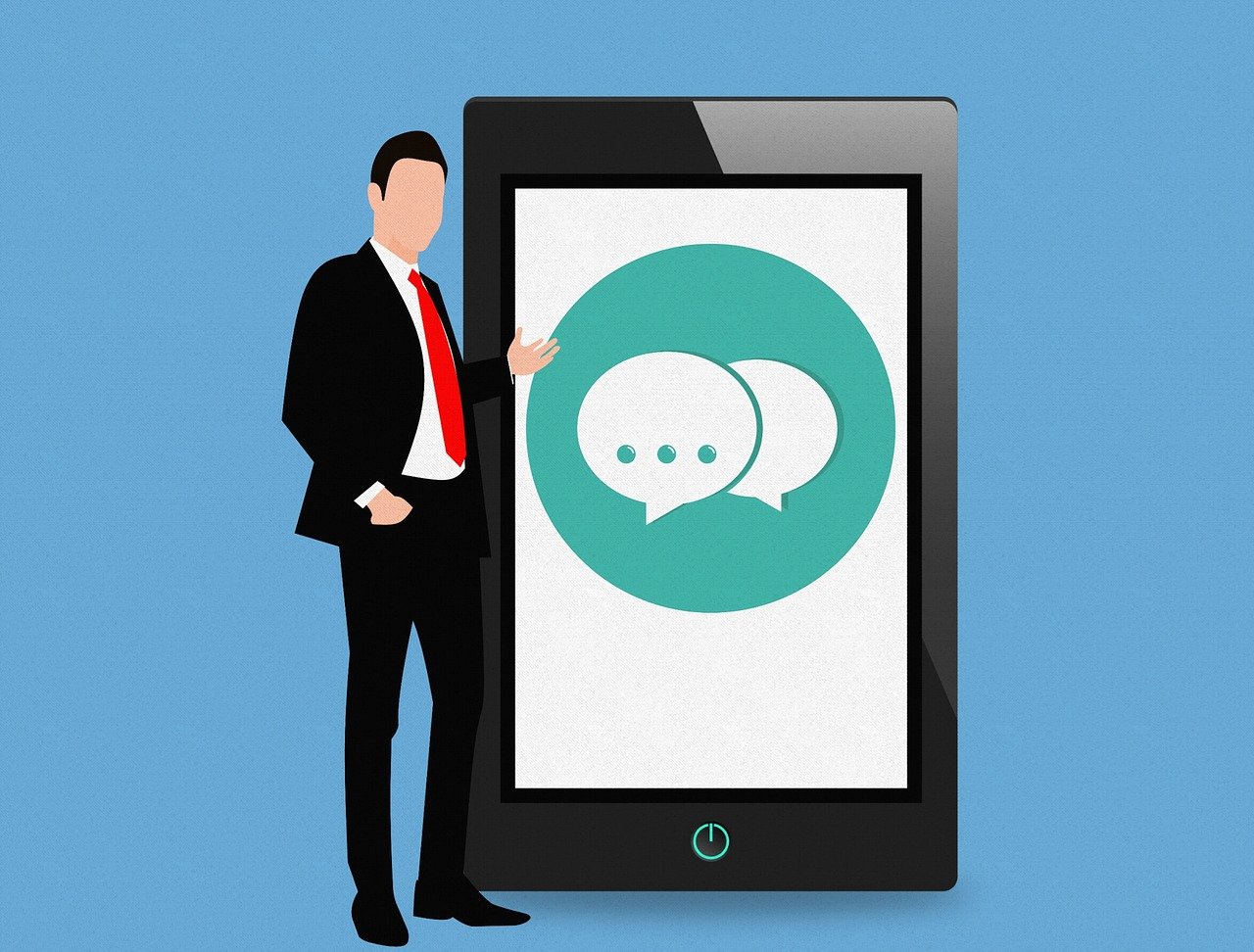 Summary
I'd say SMS is a pretty beneficial tool to use. So let's break some things down that we have covered so far.
1. SMS is immediate and direct delivery. It goes straight to the forefront of your client's phone so it's hard to miss. Plus a 98% open rate.
2. Helps save time and resources with your staff.
3. Easy way to communicate with your employees without hassle.
4. SMS is reliable because everyone has a phone and everyone texts.
5. Gives a competitive edge to your business. Keeping you in the ring with your other competitors.
6. It's easy to use.
7. Simple back and forth communication with your clients. This also aids in getting feedback a lot quicker too.
All in all, SMS is a great tool to take advantage of for your business. If your software offers it, try it out. See what all the "hype" is about. I'm telling you, you won't regret it. You will probably end up kicking yourself because you didn't try it sooner. Your employees will thank you, your customers will thank you and your business will thank you.