5 Benefits of Using SMS Text Messages For Your Moving Company With Customers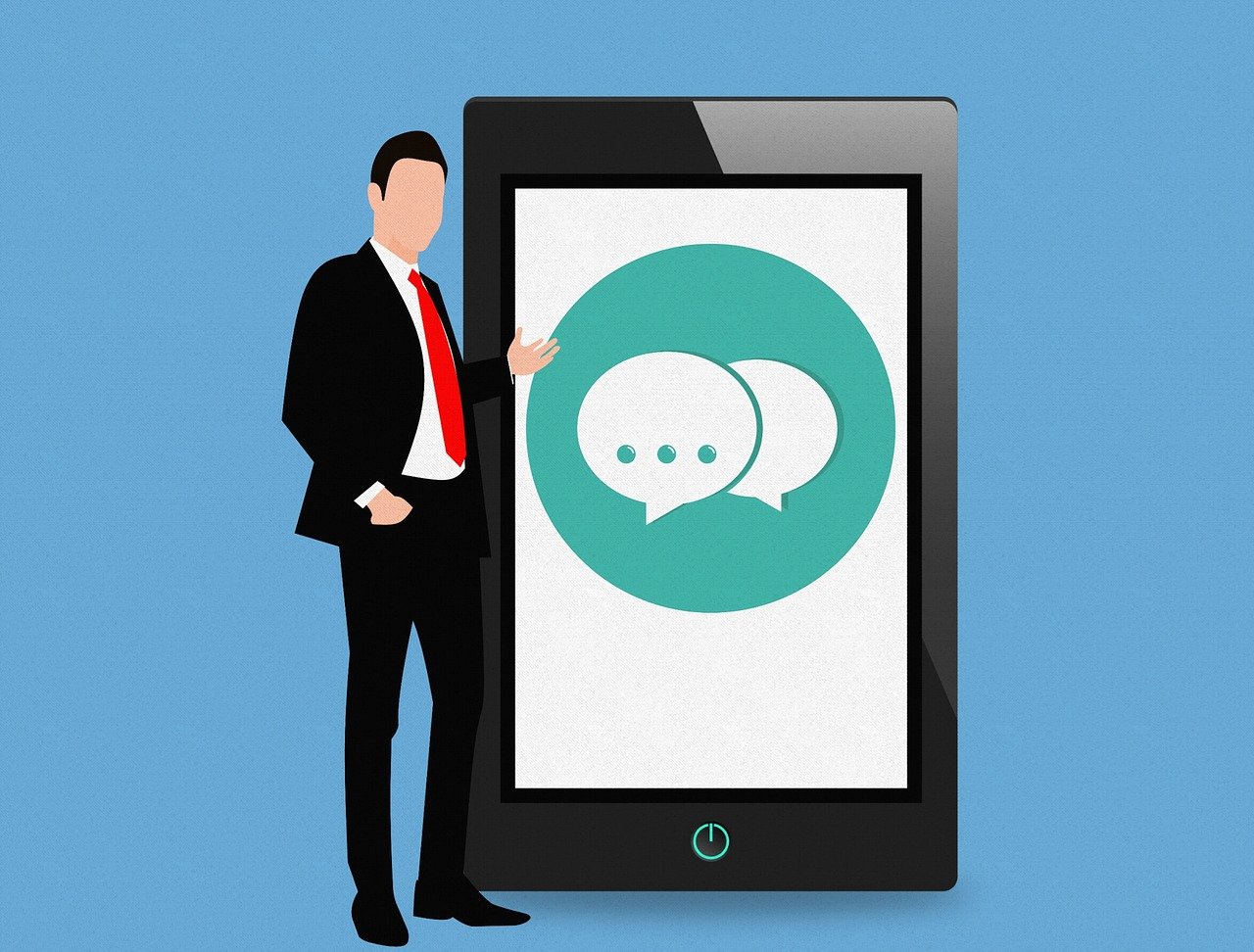 The use of technology in today's society is increasing by the day. Take a look around you, phones are in the hands of everyone walking by. Utilizing the SMS feature for your moving company is incredibly beneficial and here are 5 reasons why:
IMMEDIATE:
Sending text messages to your clients is immediate. There is no delay in time from the moment that you type out the message and hit send to the time they get that notification on the front of their screen. Clients will immediately receive their estimate as soon as it is completed.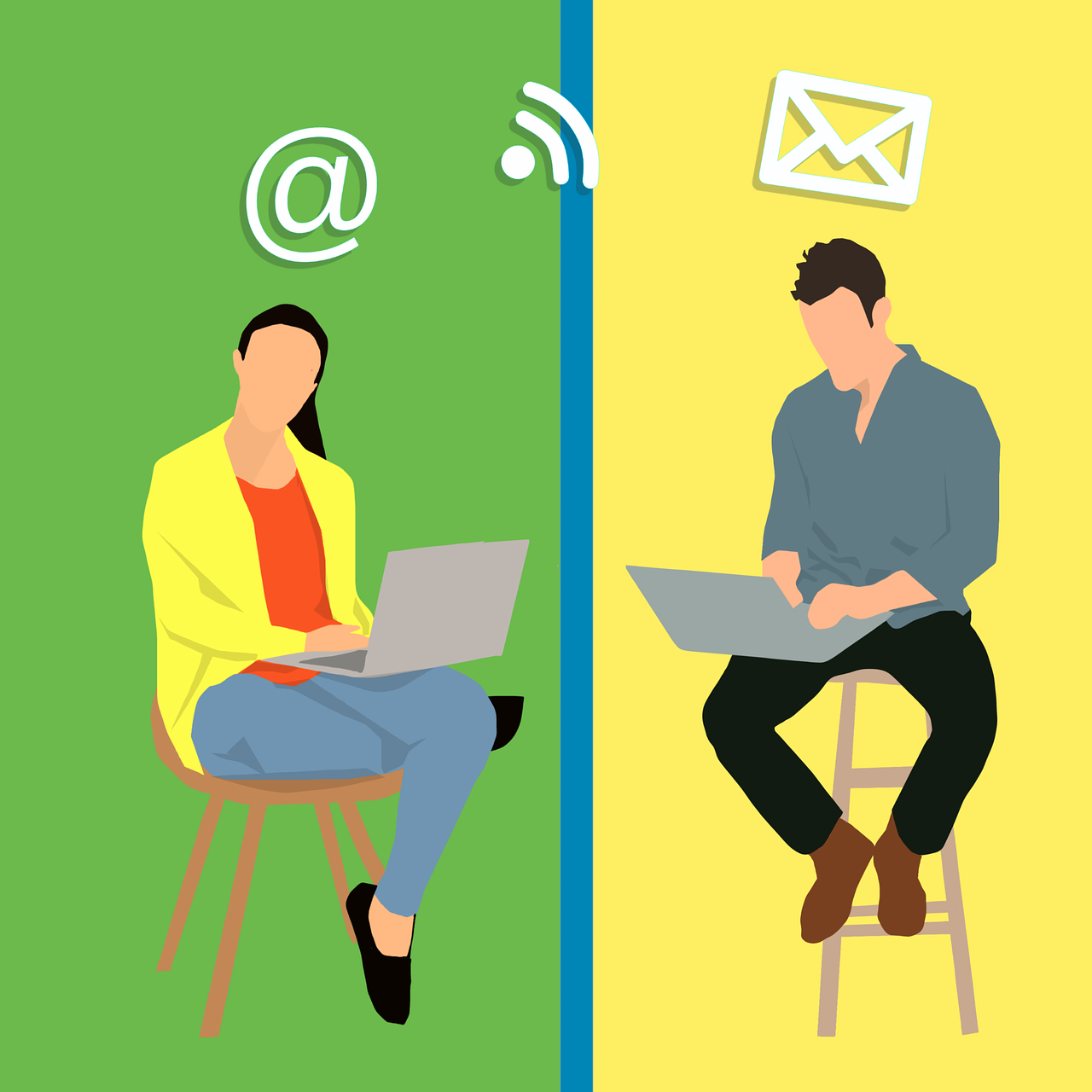 CONVENIENT:
People check their phones constantly. Grocery store, gym, the park, wherever it may be, as soon as there is the sound of a notification, people have the ability to check their phones. Whether you are sending your client the estimate to look over, a confirmation of their scheduled move date or a follow-up, the client has the convenience of responding wherever they are during their day.
AUTOMATED:
Days are hectic in the moving industry. Having automated SMS text messages within your system will ensure each of your clients is receiving their estimate or invoice with the exact verbiage that you want it to say.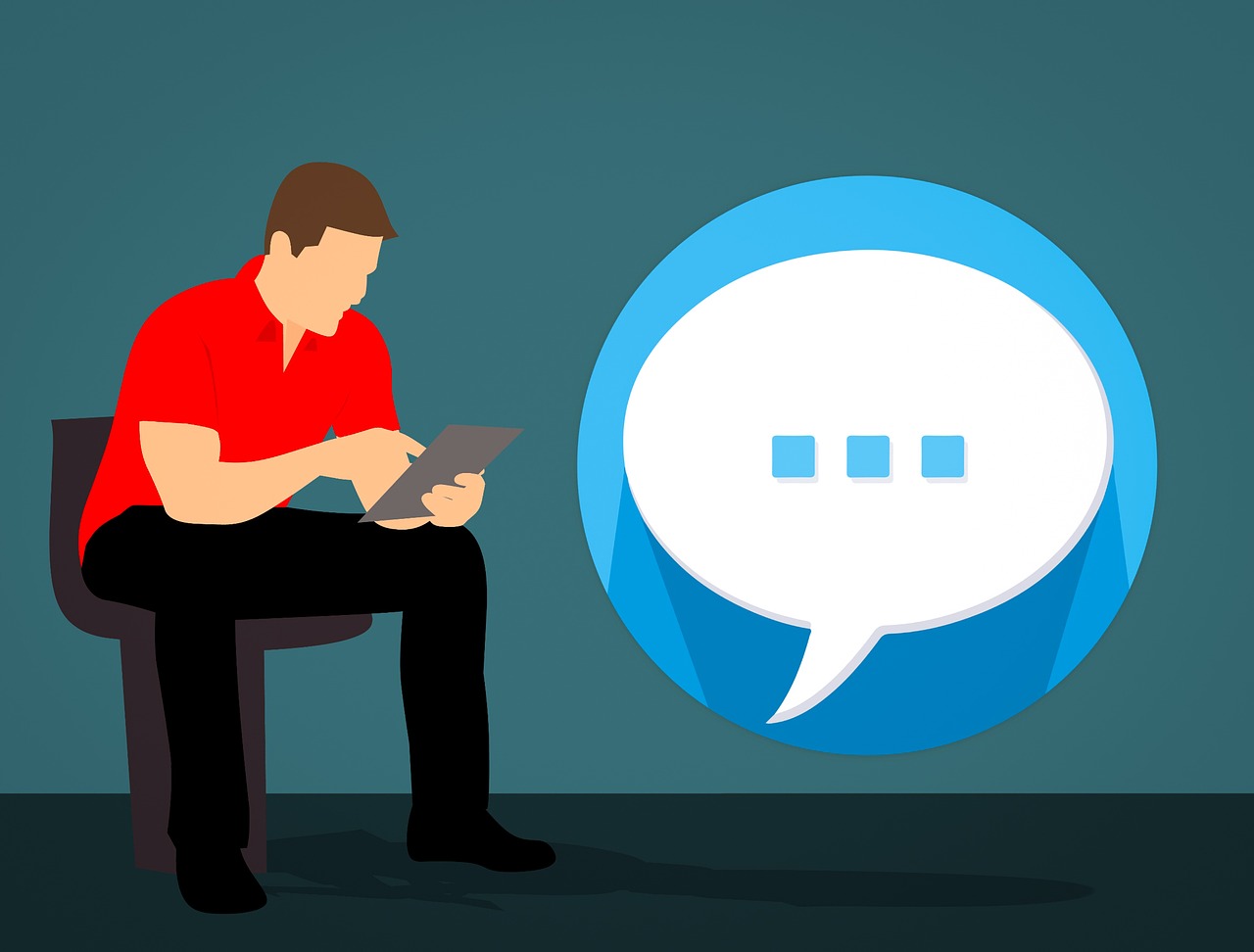 CUSTOMIZATION:
Customization is key. Every client you move will have their own set of personal belongings, move dates, and own special concerns. Being able to customize your text on a customer by customer basis will ensure credibility with your clients.
CUSTOMER FACING COMMUNICATION:
Life gets busy, clients are not always able to answer the phone. Text messages ensure direct communication with your clients. Whether they want to text you and confirm the move, send you picture messages of an oddly shaped piece of furniture or let you know they need your crew to bring additional packing materials, they are always just a "send message" away.