Having proper software to run your moving company is a decision in itself. You need to make sure the product you choose will streamline your business, make it easy to provide good customer service, and focus on making more money to grow the business. Once you have decided on a software I'm sure your number one question is, "how long before I am up and running?"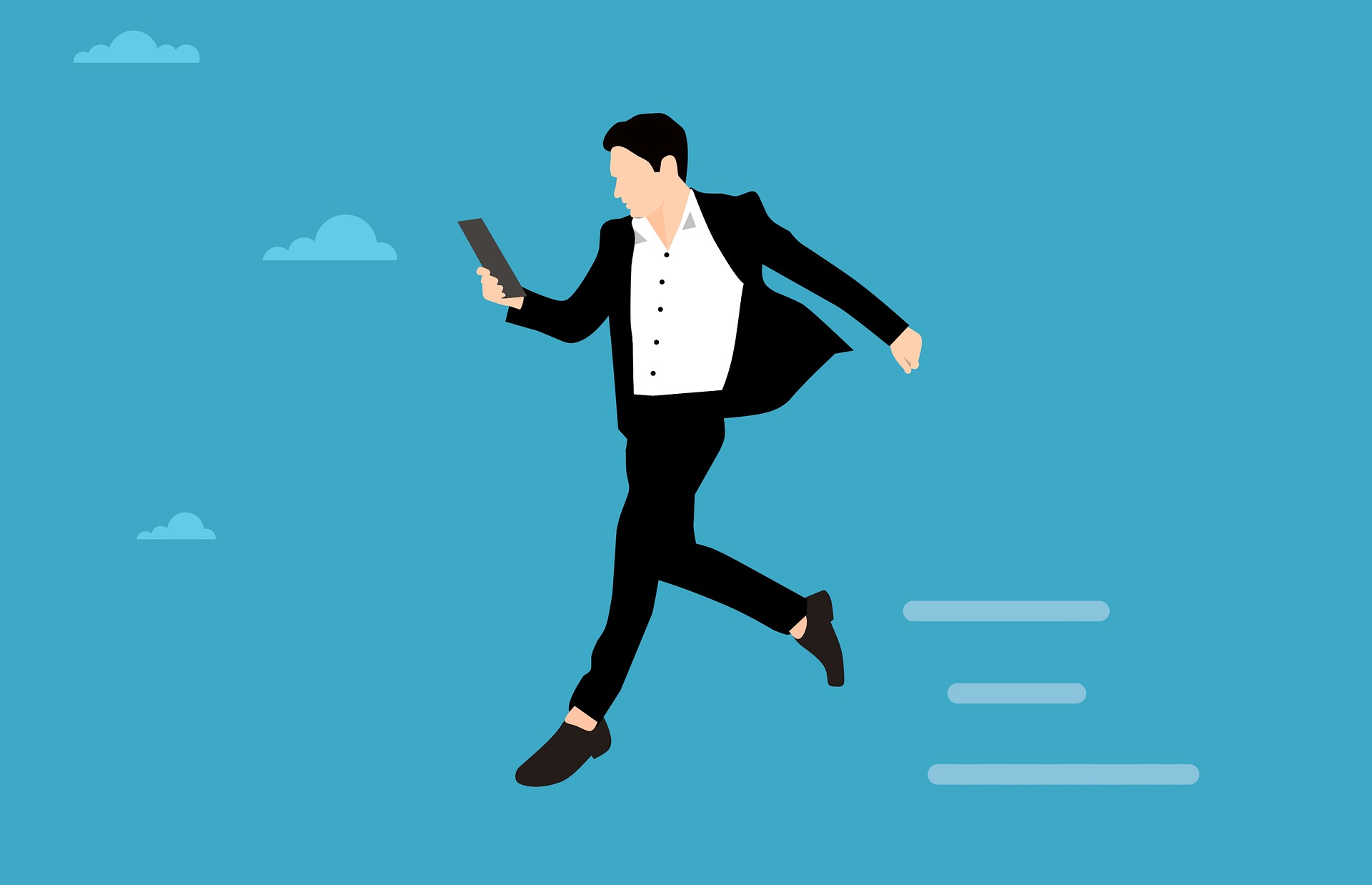 Everything that you need to get setup with moving software is already items you have access to. Some of the things you will need to provide are listed below:
How many trucks do you have?
What are the names of your crew members?
What are your hourly rates?
Do you sell any packing materials?
Who are your referral sources?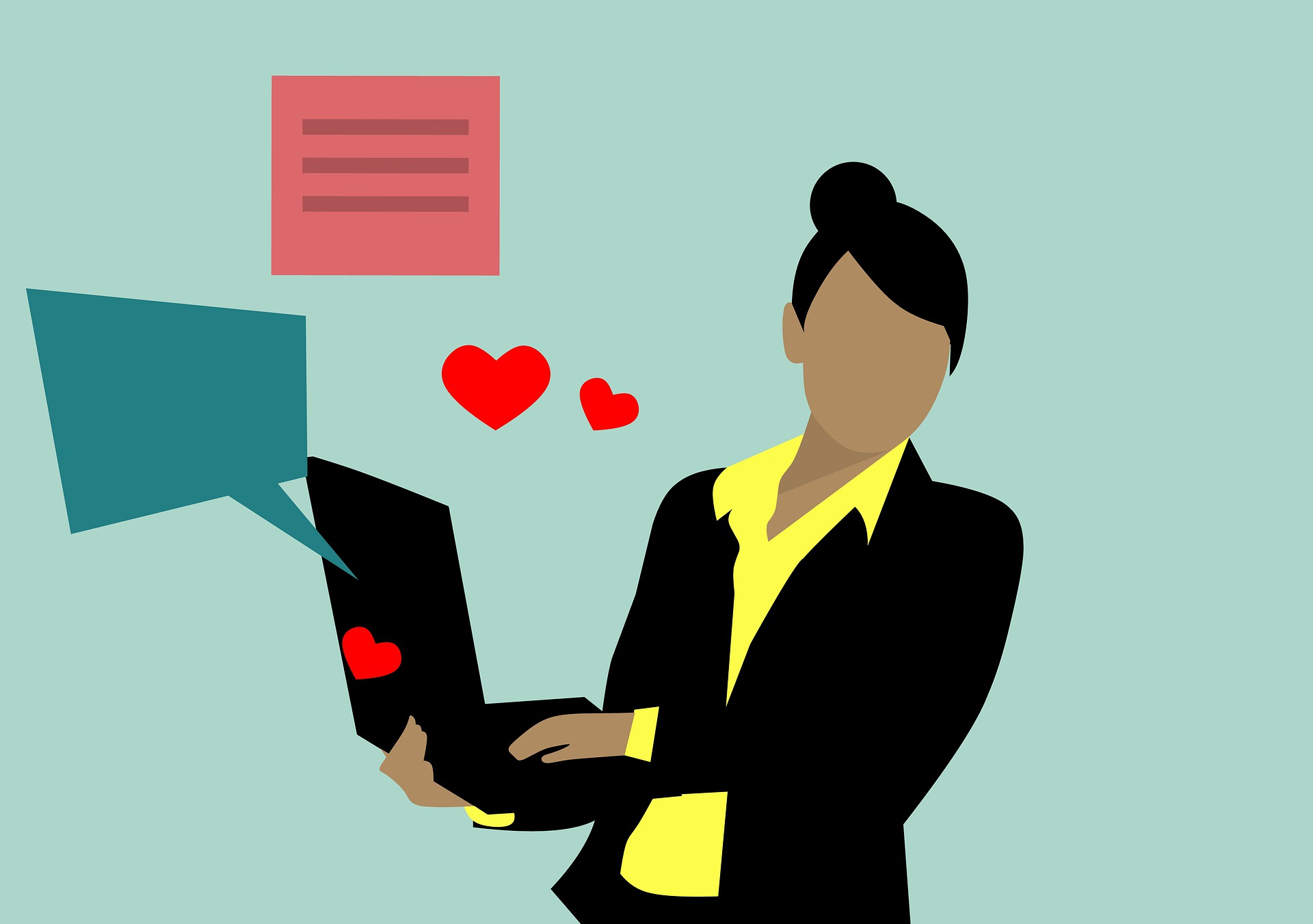 With those items in hand along with your website, logo, and a few final touches you will be all set up in less than 72 hours to start using your moving software. That's it! You're all set.

Now comes the one-on-one training sessions to make sure you, office employees, crew members and any one on the staff are ready to work efficiently.