If you are planning a local or interstate move, it is important to note that as a moving company you generally are responsible for any loss or damages to a customer's properties. You can limit your liability by offering what is known as released rates during the move. It's also your duty to provide your client with some necessary information prior to taking up the job. The info may include but is not limited to: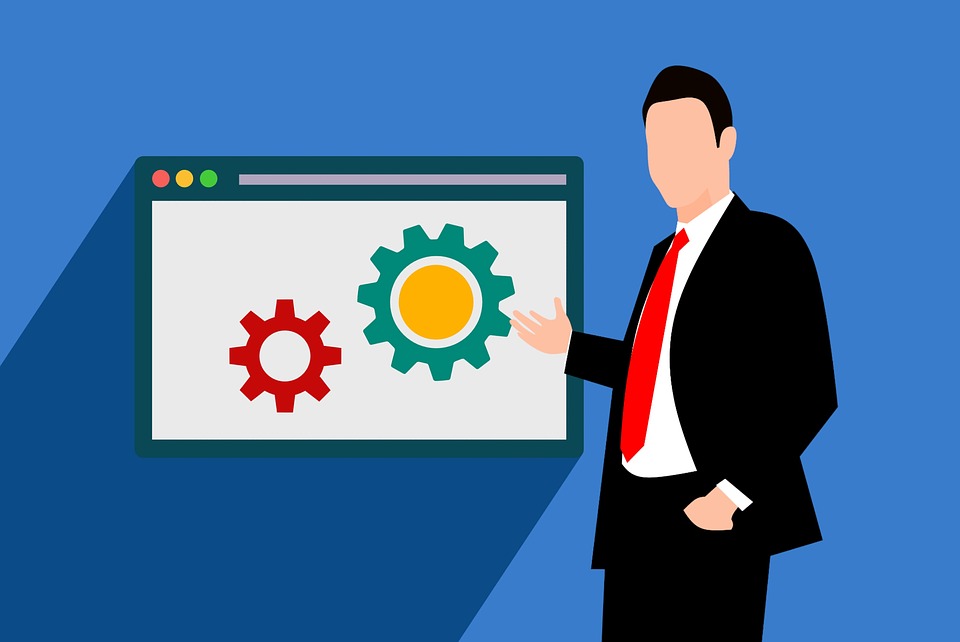 Information about your moving rates including negotiation (where applicable)
A web link or booklet that notes a client's rights and responsibilities when they plan to move
Information on how they can promptly file claims for loss, damage or delays (if any) with your moving company
The pickup and delivery time of a customer's property
No matter how great your moving business is, it can always be better. In order to minimize the potential for moving mistakes having your tools of trade up-to-date and keeping up with the latest innovations and trends in logistics technology is vital.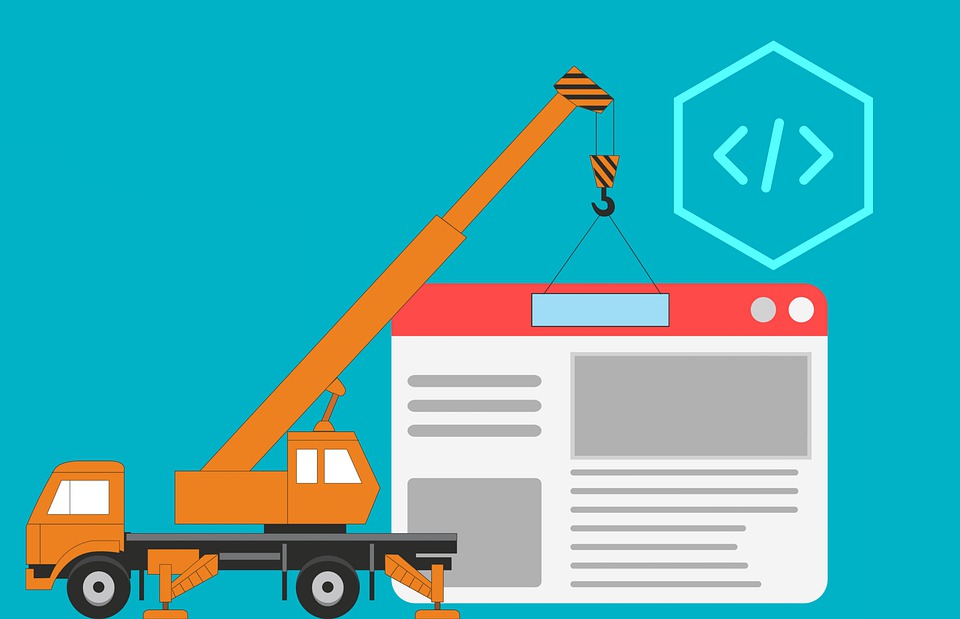 Thanks to many advancements in the industry there is now a specialized business moving software that provides customers with relevant information that is vital for the evaluation of their claims. Software also simplifies a mover's job to save time, helps you make informed business decisions, and increases efficiency and revenue. Additionally, by utilizing a moving software, you will be able to offer customers the ultimate buyer experience, especially with the surge of online ordering. Moving software will enable you to cover a wide range of end-to-end logistics, such as:
Providing adequate protection against property damage or loss
Planning transport logistics of goods
Providing services such as same-day-delivery in order to stay ahead of your competition
Maintaining inventory logs and travel insurance
With the right moving company software, you will be better equipped to manage setbacks like poor cargo monitoring, theft, transportation delays, operator errors, etc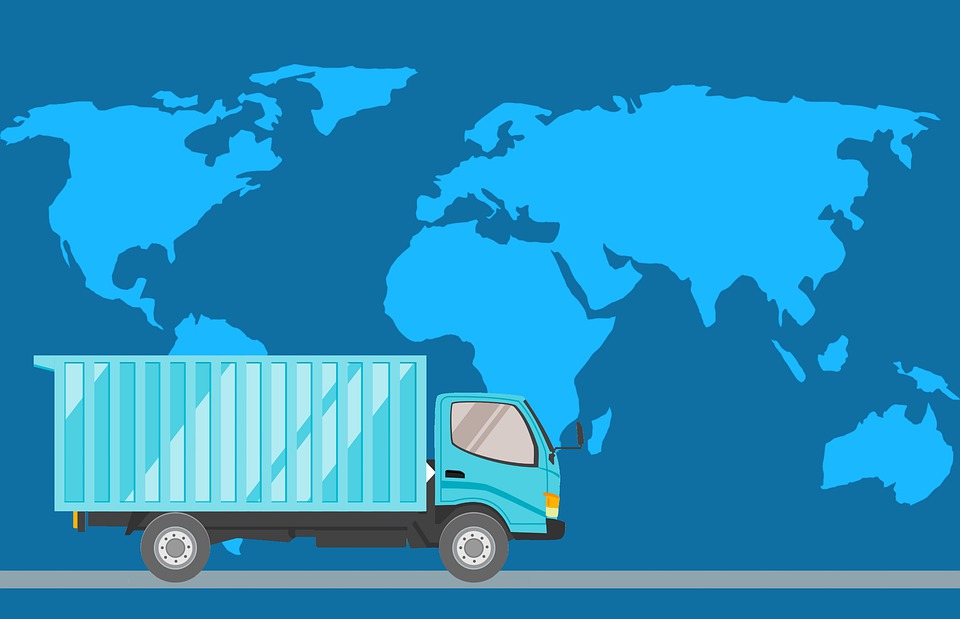 Digitalization has somewhat become a buzzword in the logistics business because it has brought many advantages. This is why many savvy moving companies are making the cautious and safe choice of using a moving software. If you are looking for a way to align your logistics capabilities, a chance to become customer-centric, as well as provide real-time visibility to your clients, then you need to appreciate the importance of keeping up with new and exciting trends. Invest in a specialized moving company software.