Digital marketing can be a minefield, but understanding SEO is vital to maximizing your market saturation. What is SEO? SEO stands for "search engine optimization" and refers to the practice of increasing the quantity and quality of traffic to your website through search results. When it comes to marketing your moving company, SEO does not have to be scary. It is not a matter of becoming an expert. Simple SEO tricks can help to drive more potential customers to you on the web.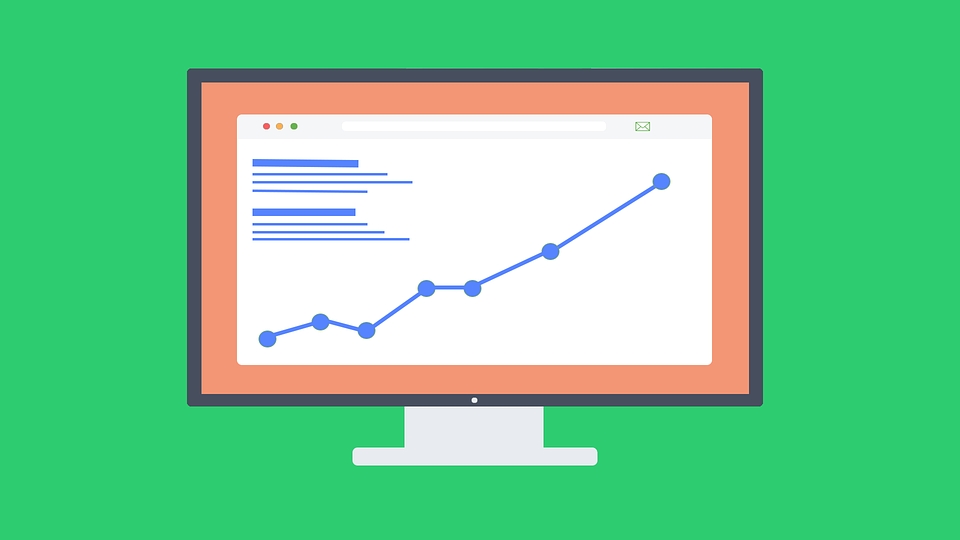 The basic idea of SEO is that it directs traffic to your site. As you probably know, increasing website traffic is a great plus for any site. SEO is set up by search engines that want to make sure that their users get the best possible results with their searches. They do this by ranking different websites and pages depending on the inclusion or exclusion of different elements.
Here are five SEO tips to get you started:
1. Embrace keywords and match phrases
SEO is dysfunctional without keywords and match phrases. When a person is looking for a specific service or product in a particular area, website pages that are relevant to the search will appear on the search engine result page. Websites and pages that are optimized for keywords will appear higher up on the SERP (search engine results page) and are going to get the bulk of the traffic. It is important to rank higher on the SERP because it could mean the difference between a few page visits and thousands of page visits.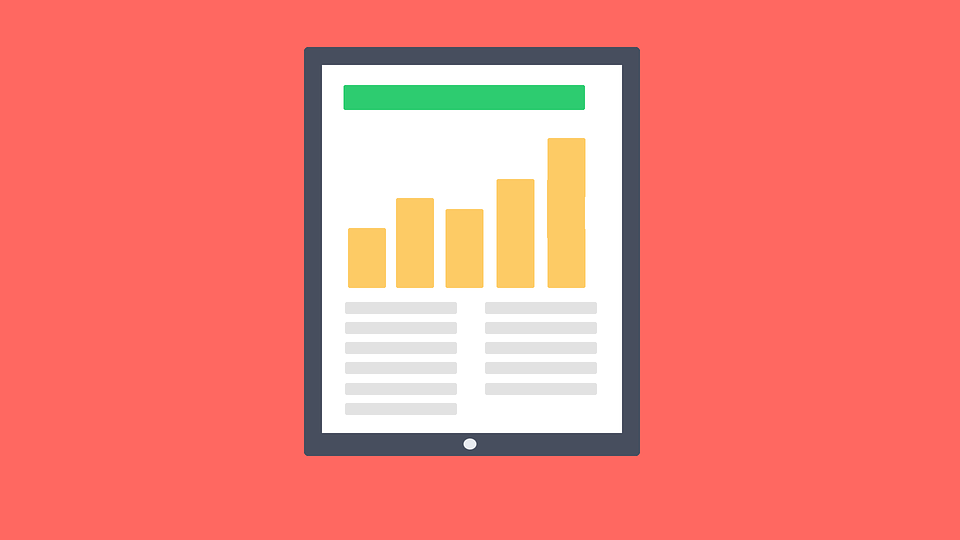 2. Backlinks
Quality content is a big aspect of search engines and though you may know that your website is filled with relevant and useful content, a search engine like google needs help to identify that. One way to determine content quality is through the number of backlinks in your website. A backlink is the number of links pointing to your website from other sites. Google tracks backlinks from other websites to determine if your content is trustworthy. How do you gain backlinks?
Posting articles on other websites e.g. you can write articles on moving since you are already an expert
Link building
Backlinks make your website stand out and Google rewards you for it.
3. Link out to credible pages
This is similar to backlinks in that Google is interested in how well you are providing quality content to those frequenting your site. They are on the lookout to see that you are linking out to credible sites with a high domain authority. A website with a higher DA is more authoritative. Find sites with high DAs which you can link. Google will recognize your efforts to provide quality content for your visitors and reward you for it.
4. Pay attention to your page speed
The amount of time that it takes for your page to load information for a user is very important. If you visit a page that takes forever to load images and text to appear, you will most likely leave. It is therefore not surprising that Google uses site speed to rank a website. Search engines are interested in user experience. If a page is loading slowly, then it is definitely giving a user a bad experience. The speed of your page will be used to determine whether your website will be bumped up or down in the SERP.
How can you increase your website speed?
Optimize your images
Load background images through external CSS style sheets
Minimize white space, line returns and comment tags
Remove unnecessary META tags and META content
Minimize unnecessary JavaScript
You can determine the speed of your page by running a website speed test on browsers like www.webpagetest.org
5. Optimize for mobile
Sometimes websites load in a different way on phones or tablets. They may even not load at all. The issue here is that the website has not been optimized for mobile in that they are neither designed specifically for mobile or are not mobile responsive. Since search engines are big on user experience, you must ensure that your website has a responsive design. It will save you both time and money.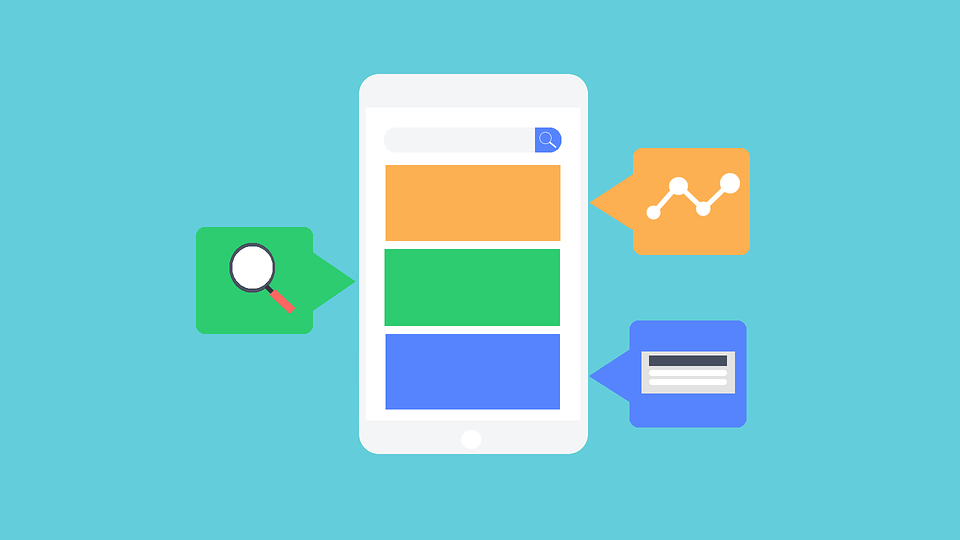 Do you want to take your SEO marketing to another level? These SEO tips will help you move your moving company website from a lower rank to a higher one. Higher rankings make it easier for you to market your company.