Investing in top-notch moving software can drastically boost productivity and allow your team to operate without distorted business views. So, does your moving company have a robust technology infrastructure that helps your employees to drill down on profitable clients and lucrative niches? Streamlining your business processes so company hours are not wasted on performing mundane administrative tasks can help you deliver reliable services that will boost client loyalty and revenue.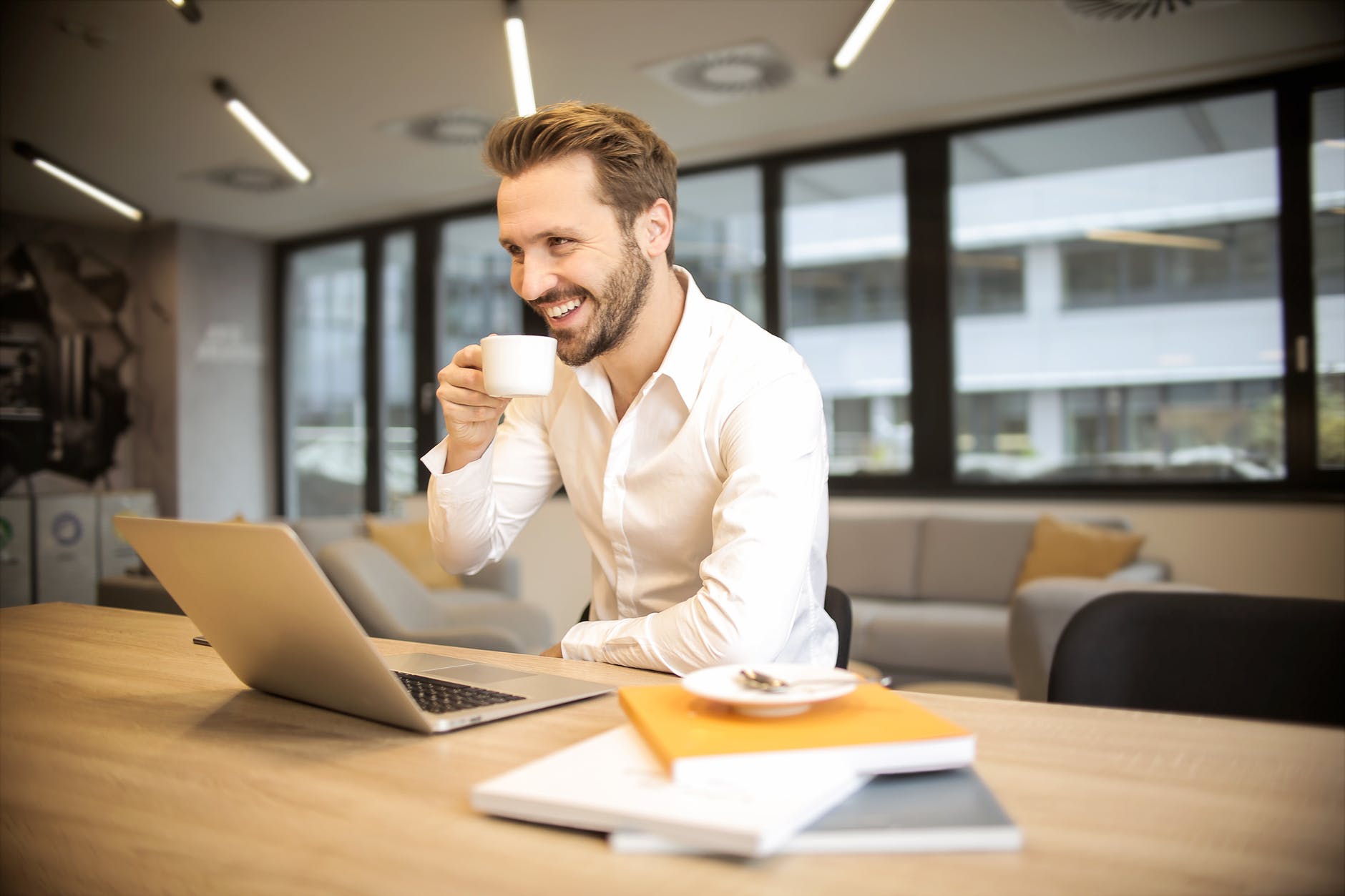 Operating a reliable and trustworthy moving business is not easy. Remember that you are the person that goes into people's homes to make concise valuations, handle their property from one point to the next, provide safe storage, and even advise your clients on insurance coverage for their belongings. To be considered as a thought leader in your line of business you need to provide your customers with the most positive, stress-free experience possible.
Digitalization has completely redefined the moving industry landscape and is necessary especially if you want to increase productivity, improve your presence on the Internet through various sales channels, find new ways of communicating with your customers and avoid lagging behind your immediate competitors.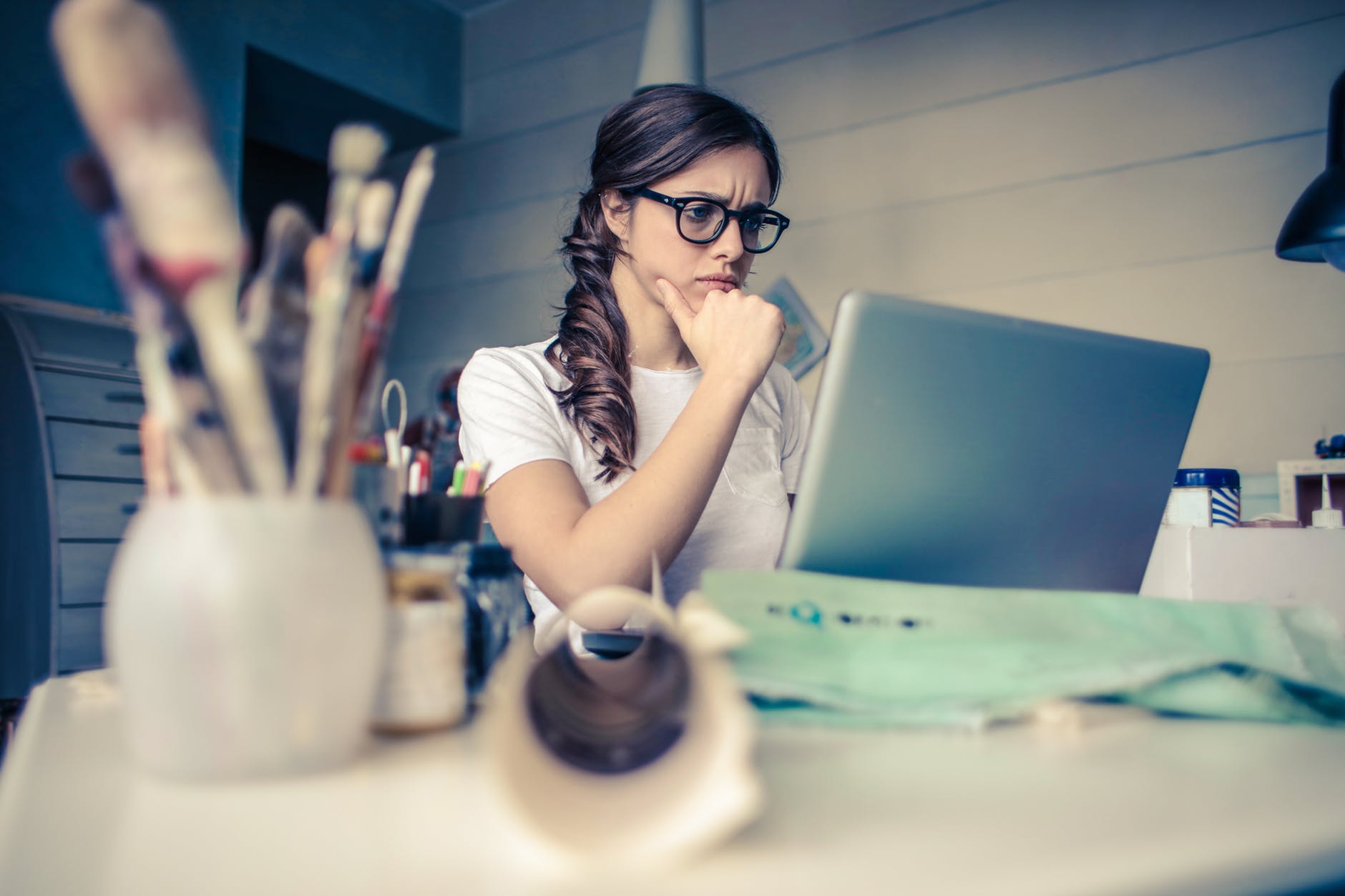 Transformation involves placing your customer's needs at the very center of your business processes and equally goes hand in hand with data management, and data knowledge leads to better decisions. The only way you can achieve this is by investing in a web-based moving company software that allows you to improve business efficiency, productivity and foster innovation among your team members.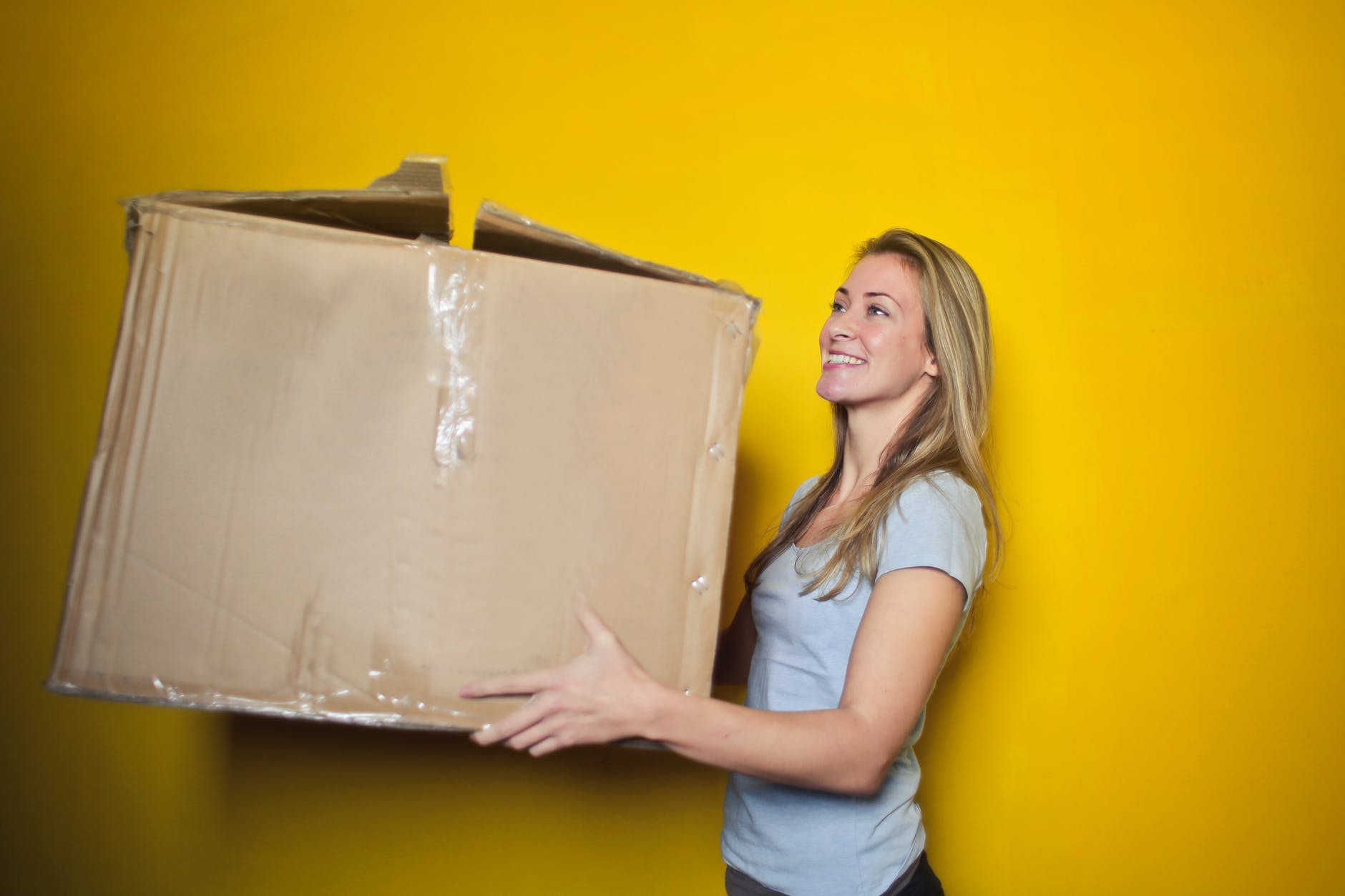 You need an all-inclusive moving software that has features that only a moving company can appreciate particularly one that can:
Handle multiple relocation pickup and delivery jobs
Provide exact quotes to your customers
Streamline lead management and sales
Document and organize client(s) information
Provide dispatch calendar and organize client and contacts
Manage billing and storage
Offer estimate generation and fleet scheduling
Automate email and SMS marketing capabilities
Have a user-friendly, secure and highly customizable customer portal
Fully integrate with mobile solutions including CRM and Enterprise resource planning (ERP) software
Offer storage management solutions
Have complete operations management capabilities for accounting, sales, payroll, invoicing, storage tracking, claims management, marketing, call center, and dispatching purposes
There is no blueprint for success, but if you want to remain relevant and competitive in an often bleak and slow economic recovery landscape, you must fully commit to transforming your company into a fully digitalized business. Think of the most profitable moving company and what you can learn from its day-to-day business processes. Does it utilize a moving software? If yes, why aren't you integrating such a life-saving software into your company's network?