Deciding to move from one property to the next can be an emotional and challenging task for your clients who may, by all means, move using their own methods, but choose to leave the packing and heaving lifting to professional moving companies. So far, you have been regarded as reliable because you not only utilize the proper gear to pack, load, and protect your client's property during transit but you also unload and unpack everything for them consequently, ensure a quick and stress-free move.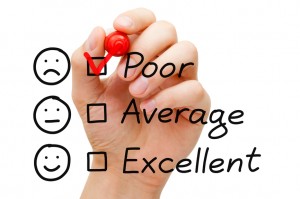 While granted, you provide first-class moving services but does your company utilize a moving software that helps you present your customers with accurate transportation rates? You may be required by law to offer your clients with some value protection coverage option, however, providing them with the right estimates may be up to your company's discretion but doing the right thing comes with its rewards. Here's what will happen if you don't:
You lose valued customers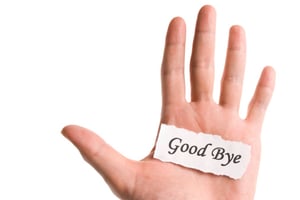 A professional moving company will take a full inventory of a customer's properties to determine the bulk and weight of their cargo. In this case, you will be required to have an estimator during a walk-through of their home so that you can be clear on the items the client plans to donate to a charity, give away, sell in a yard sale, or leave behind for the next owners or a very detailed phone estimate using a moving software CRM that will help you come up with an accurate estimate. Even though you may not expect tips from each of your clients, but, with inaccurate estimates, don't expect customers to give a gratuity let alone refer your business to others.
Customers may not pay for services rendered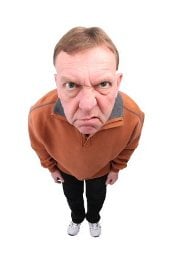 Most of your moving rates will mainly be based on the customer's belongings, the number of trucks you will need to accommodate their stuff, and how many professional movers it will take to do the move. It will include how many movers you will use and the hours they will work, and may also be contingent on the distance you will be required to travel (local or interstate).
Different moving companies charge different rates and with a reasonable budget in mind for your customers, wouldn't you rather integrate a moving company software into your business process to help you provide accurate estimates? Imagine getting a massive moving job only to mess it up by giving dubious quotes; you can say goodbye to that check including your company's reputation.
You lose repeat customers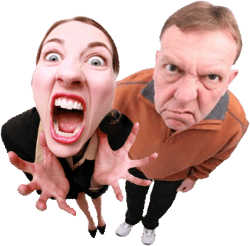 Leveraging the right software for moving companies, particularly when it comes to providing accurate estimations will also reduce your call volumes. The last thing a reputable moving business needs is receiving negative reviews from customers who feel that they trusted you yet you cheated them out of their hard-earned money by giving them an incorrect estimation.
You will always be faced with the pressure to increase your business's profitability and using a moving software will arguably be the best approach to mitigate human error and ensure that the estimates provided neither hurt your clients financially or your business's bottom-line.