Traditional methods of advertising such as billboards and magazine ads are outdated. Many moving companies are finding it difficult to keep up with today's marketing trends. What are the tried and true methods that you can trust to market your moving company better?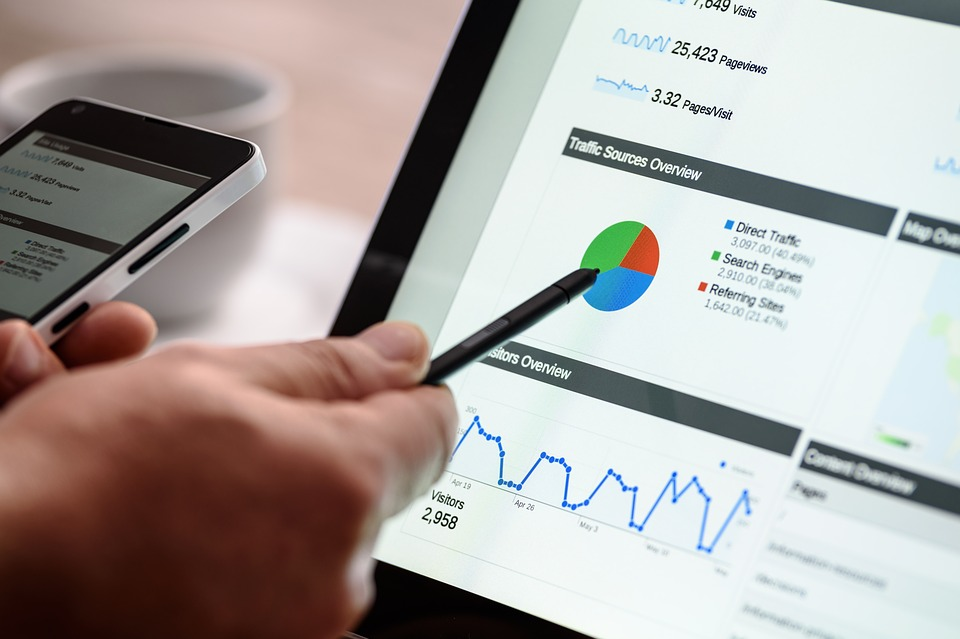 1. Give the people what they want
When you ask people for something, always give them an offer in return. Do you want their email address or their phone number for whatever purpose? Then you must offer an equal value in exchange. You can provide them with either information or service that they appreciate. One way is to offer a self-service portal. Here customers can view their estimates and invoices instantaneously.
2. Include a call to action
It is not enough to have good writing if you want to influence a buying decision. What does is a great call to action. This moves people deeper into the sales funnel. A promotional email is not enough if it doesn't empower people to choose your moving company over another. What you need is to keep your call to action as simple as possible. a "contact us" or "get a quote" button should be included on your website.
Convince people why they should choose your company over another, and always have a mobile-first website.
3. Your online reputation matters
You may have noticed, people are using online review sites to inform their purchasing decisions. In order to keep people interested in your services, you must maintain your online reputation. The best way to do so is to actively participate on your company's Yelp page. It will boost your overall star rating on Yelp and it shows that you care about the level of service you provide. Responding to reviewers portrays you as caring and trust-worthy.
4. Social media is a must-do
It is very common for moving companies to ignore social media without knowing that they are missing out on so much. Emails and newsletters may be great but they are not always the best bet. On the other hand, social media allows you to show off your company's uniqueness, engage with customers and solve customer service problems. The general idea here is that you must know your audience and meet them where they are. And where are they? On social media. Be active on social media, post regularly and keep your content fresh and updated.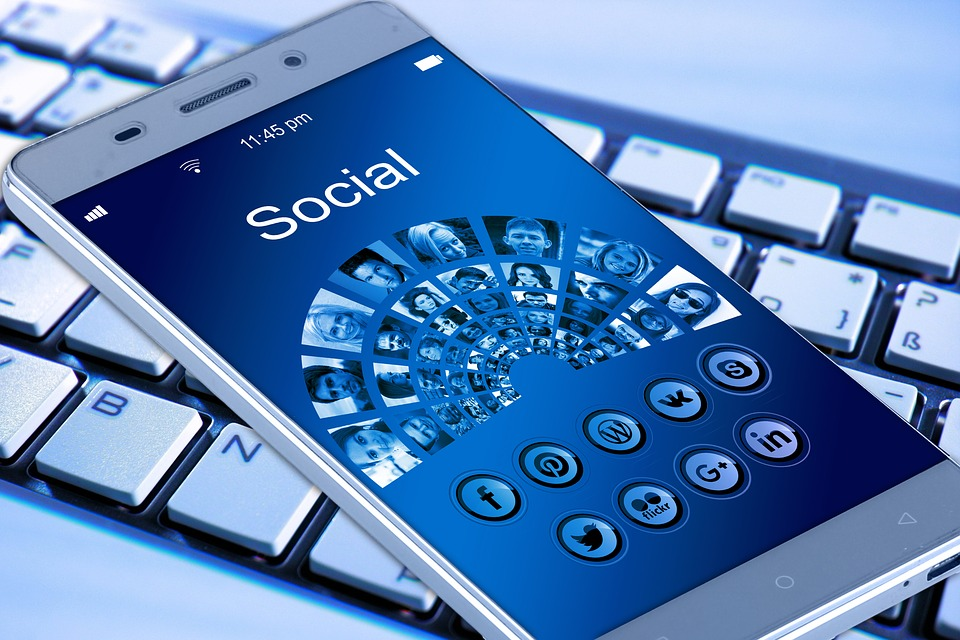 5. Be great at follow up
Getting a lead on your website is not easy. When you do get a lead, you should jump on it. It is very likely that this person also requested information from one or two other companies that you need to beat to the chase. Quick follow-ups produce exponential returns.
The simplest tactic to be great at follow-ups is to prioritize your follow-ups. Set up the correct processes and software to make everything seamless.
6. Call every new lead immediately
Once you get a lead, make sure that you call that person immediately after they provide their number. It is highly possible to sell over the phone rather than waiting to email them a quote. Emails could end up in a spam filter. After you call them, follow up with an email immediately to recap your conversation. Your lead will then have easy access to all the information you have provided and it will eliminate any misinterpretations.
But that immediate follow-up is not enough. You must repeatedly follow-up.
You can automate your follow-up process using CRM or Customer Relationship Management. This is a cloud-based software program that records all interactions with prospects, allowing you to set up tasks that follow up with prospects at specific times to avoid forgetfulness.
7. Connect with real estate agents
Connect with the most influential real estate agents in your area by joining local business groups and presenting your services. A good network of real estate agents will guarantee you a steady constant flow of business provided that you have quality services.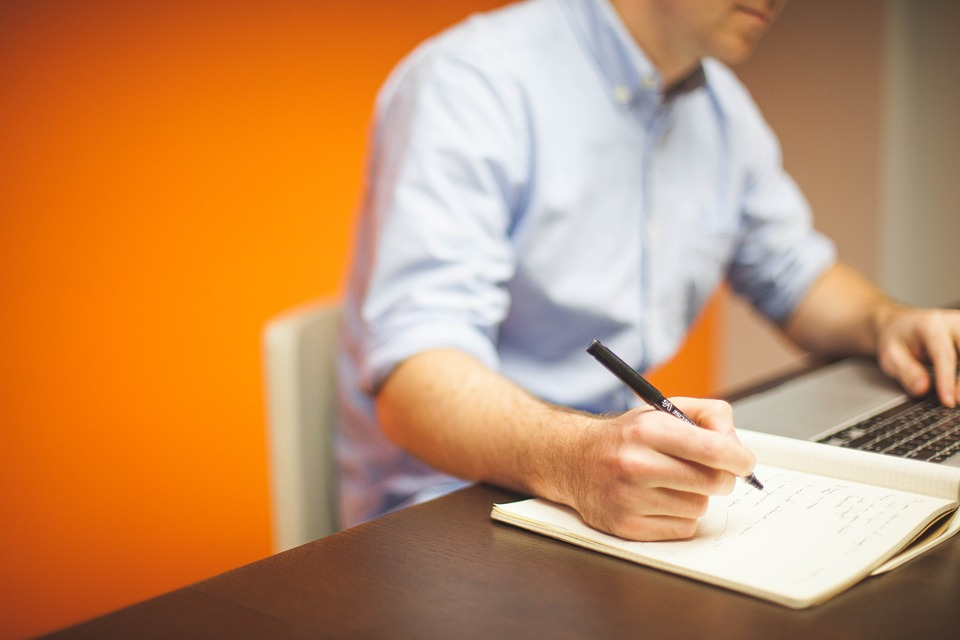 8. Advertise on the internet
There are plenty of places online to get you those needed phone calls and visitors to your website. Google Adwords or Bing Ads or even local business sites like Yelp are a great place to start. Explore the largest moving industry websites that support advertising or contact the sites for guest blogging. The idea is to appear on sites and blogs where your customers are hanging out.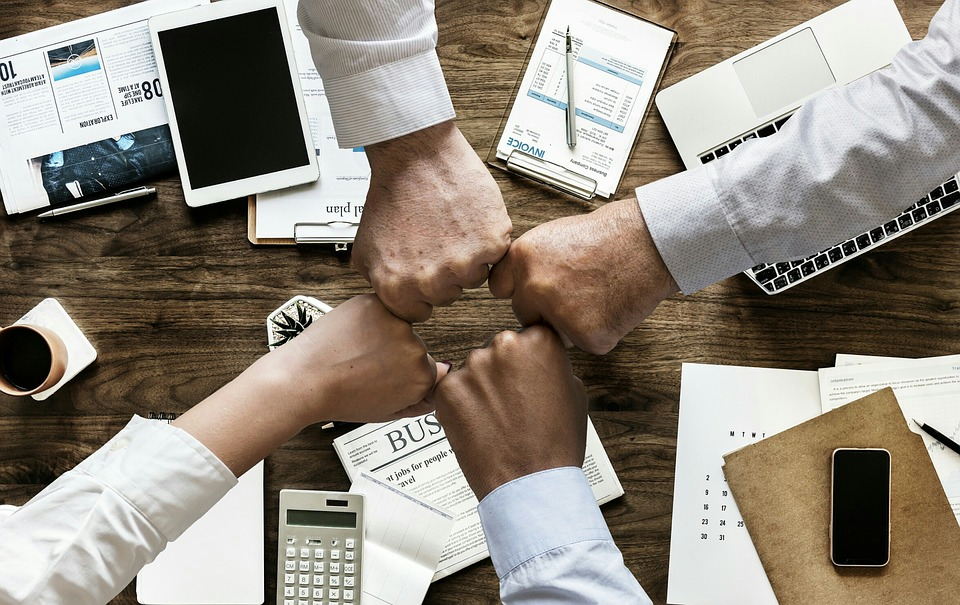 With these marketing tips, you are set to take your moving company to a greater level of sales and revenue.