In the ever changing world of technology, changing from paper to a software can be a difficult decision to make. In this article, I will give you the top reasons that moving software will not only help build your closing ratio, as well as make everything in regards to your moving company a simpler and easier process. From automation to Digital Bill of Ladings, we've got you covered.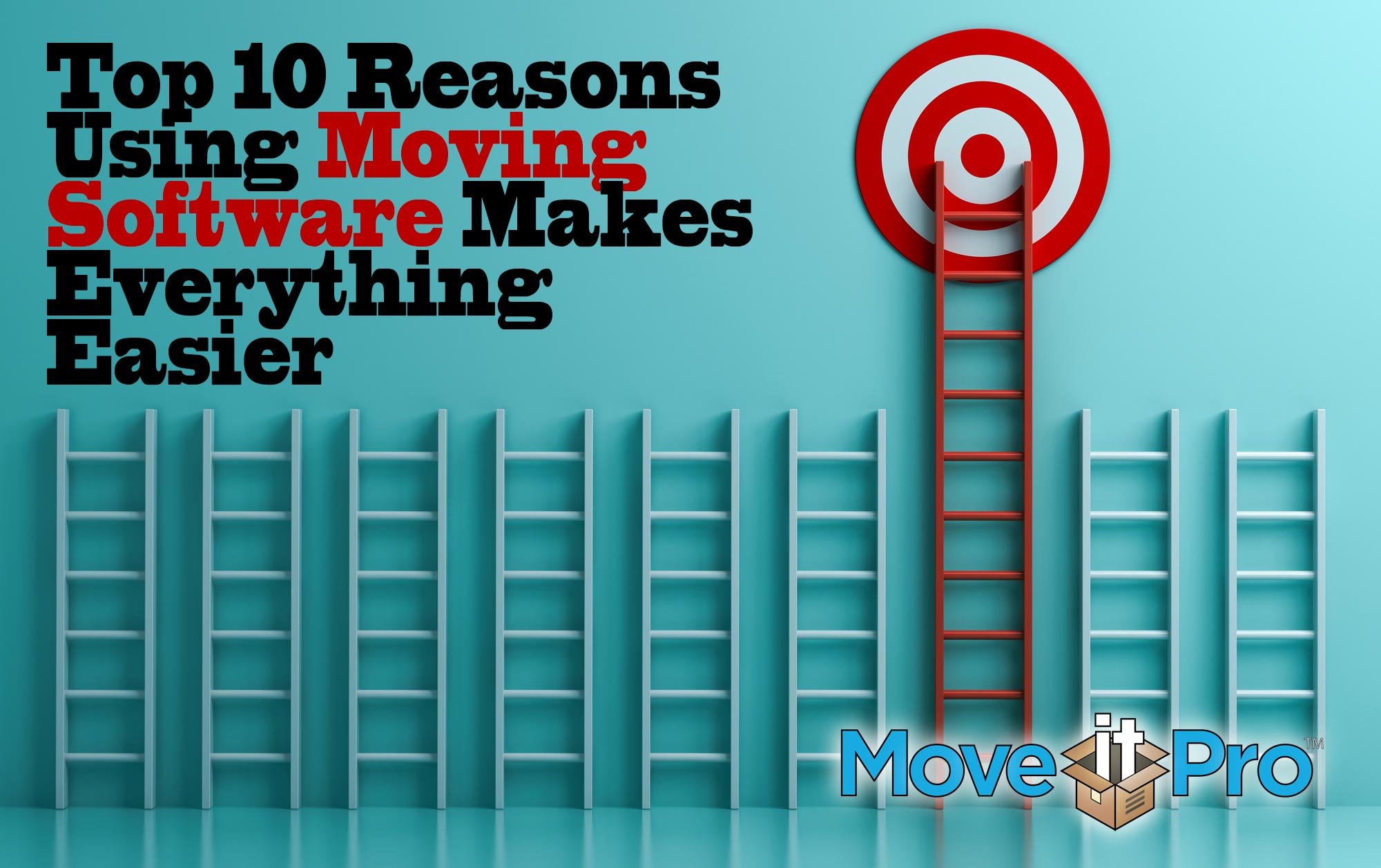 Having automated emails implemented to your system will always keep you in the forefront of your prospects or customers mind. Whether Its a simple email stating you tried to reach out to them with your contact info, or sending the estimate to a customer for them to receive immediately. With automated Emails and Text Messaging your customer will have access to your company easily and efficiently. In the world we live in today, more and more people are submerging themselves into the digital world and in order to stay relevant automation is the easiest way, and lets be real; imagine the time you will save!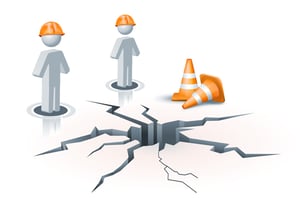 Sometimes prospects fall through the cracks, it happens to even the most organized companies out there when using paper. Utilizing a software will make it so that all of your leads and follow up customers are all in one convenient place waiting to be booked by your company. Having access to your prospects from the click of a mouse, saves time and resources. At just a glance, you will know the customers referral source, predicted move date and the status of the customer. By being able to see the referral source of your leads and follow ups, it also helps to know what marketing techniques are reaching the most customers.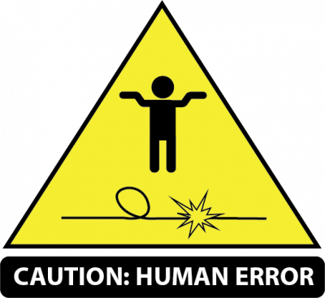 We can all admit from time to time, there will be human error when estimating customers, especially in the busy season having so many numbers running through your mind. With Software all of your pricing for trucks, foreman and rates will be calculated automatically for an accurate estimate. The first step in getting a customer is getting them out that initial estimate with accuracy is key.
Another key factor in pushing your company to the top of the list when customers are looking online is reviews. After every move getting feedback from your customers is very important. Knowing where you can improve, or how great your guys did will be helpful to your business. The more good reviews you have the more comfortable the customer is when searching online. With MoveItPro, your customers will receive an email after the move asking them to rate your company, rating you anywhere from 4-5 stars will direct them to all of your review sites allowing your company to quickly move up in organic searches online, like Google or Yelp.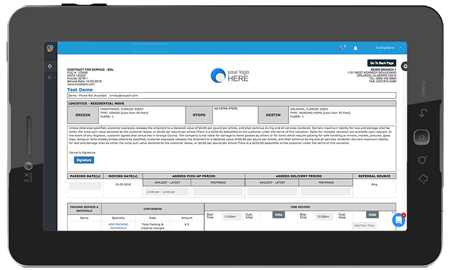 A big thing a lot of new companies and old are now utilizing is Digital Bill of Ladings. The convenience of being able to have your guys simply enter a start and stop time will significantly improve time and accuracy. Sometimes with paper customers can be over or under charged. When going digital there is no longer room for human error and all invoices are more accurate than ever before. Forman are able to capture binding, time stamped and dated signatures from the customer as well as their own signatures. Going digital also means all addendum needed can be signed in person with the click of a button by the customer.
Managing all of your customers as well as your employees can become overwhelming. With software you will easily be able to manage all of your employees within the software including payroll based off of the hourly rates for each foreman. All in one place you will be able to view all the hours worked, Tips earned or even disciplinary deductions. Assigning crew members during dispatch can become a pain, with a program like this you can easily assign them to the truck they will be working on and even receive a text or email letting them know they have been scheduled to work and when!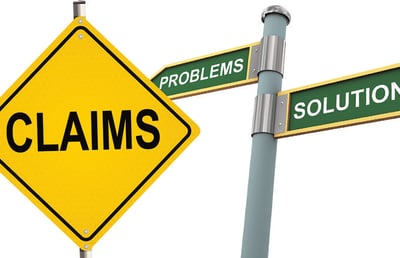 Not the most fun subject; but someones gotta say it. CLAIMS! Every moving company has them and they can get lost in piles of paperwork. With the claims feature you can easily access how long you have been investigating the claims as well as the status, or if you handle things in house the payments that have been made to ensure the customers have been taken care of. You can add photos and much more to keep track of those pesky claims and make dealing with them a lot less of a headache!
We all know that after a customer has come into storage it can be frustrating to have reminders, when using a moving company software all of your payments can be collected digitally every month on an auto pay feature! No more calling for days hoping to receive payment as it will already be on file! Having the ability to see all payments made & when they are due is essential to staying organized. Being able to access a customers storage easily and know exactly where it is and which estimate it is connected too will make navigation a breeze for moving the customer in and out of storage.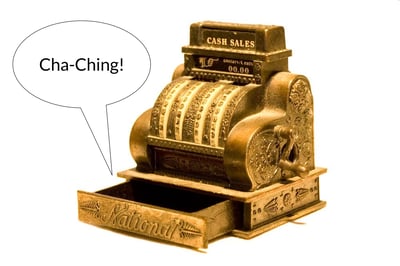 Last but not least, everyone's favorite subject; GETTING PAID! And making it easy! All payments can be processed through MoveItPro, making it convenient for you and the customer. Collect all payments with ease, by already having the card on file from the first down deposit on the move. Receiving deposits is so easy, even your customers can do it from home! Also, not to mention being able to authorize cards before the move to ensure that the funds are available. You will have access to view all revenue, as well as payments received and pending payments. So you'll never be missing out on money; and nobody wants to miss out on that!
In conclusion, If you are struggling with the do's and don'ts of choosing a moving software; I hope that this article has been helpful in your search to improve your business!